Every tenth person in the Finnish working population has a hearing disability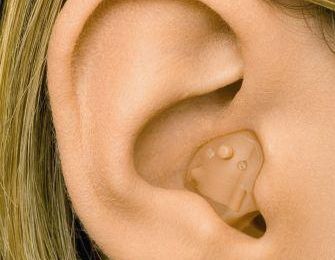 In Finland 11 percent of the working age population surffers from hearing loss or impairment. Poor hearing at work causes fatigue and stress. This increases sickness absences and can, at worst, lead to exiting the job market completely.
According to a recent study by the Finnish Institute of Occupation Health and Tampere University using a hearing aid and adjusting tasks and working conditions can help in coping with the disability significantly.
"Annually around 1 600 people get a hearing disability due to noise. The second key factor in hearing impairment is natural loss of hearing due to increased age. Untreated disabilities cost the European Union around 168 billion Euros every year", tells Project Manager Inka Koskela from the Finnish Institute of Occupation Health.
Written by Janita on Sunday June 9, 2013
Permalink -