Amazon buys land in Sweden in preparation for entry to Nordics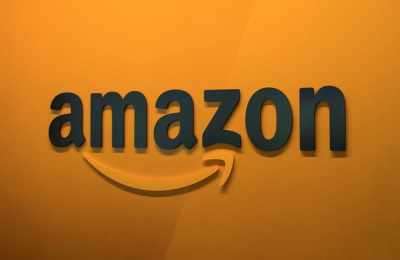 https://ruttplanerare.se/eskilstunaThe US eCommerce giant has bought three large plots of land in central Sweden. The company plans to build a total eight buildings, each with 25,000 square meters of floorspace. The company will give details in a press event held tomorrow in Sweden.
The news comes from Swedish real estate magazine Fastighetsvärlden. According to the magazine the plots of land in Sweden are located in Eskilstuna, Västrerås and Katrineholm. In addition the company has acquired the amazon.se domain, as well made an agreement with local logistics company Postnord.
This is the first step of earlier rumors of Amazon entering Finland and other Nordic countries. Sweden and Stockholm are the thought to be the most attractive go-to-market. But rapid expansion to Finland and other Nordic countries would be possible from the Swedish base as well.
Finnish customers now most often use the German or UK stores when making purchases from Amazon. When ready, the Swedish logistics center will also accelerate deliveries to Finland as well.
Written by Janita on Tuesday December 11, 2018
Permalink -