Certum Phone Android smartphone to provide the best signal reception
Plans about the Certum Phone smartphone were first released at the Mobile World Congress 2018 industry convention in Barcelona. Now Zero Reception, the Finnish company behind the Android powered smartphone says it's ready to start it's crowdfunding program on Indiegogo.
Presales of the first Certum Phone will start on the 28th of March 2018 on Indiegogo. The target is to collect Millions of euros in funding to start production of the device. According to Zero Reception's Janne Knuutinen, the smartphone is designed in Finland and negotiations on manufacturing in the country are ongoing.
The Certum Phone will be powered by the Android Operating System from Google. The unique feature the device is said to bring to the crowded market is superb signal reception. Both calls as well as data should be more reliable in areas where the cellular signal is weak. The target audience for the device is business folk as well as the outdoorsy types.
The best possible signal in the city and the wilderness
Zero Reception believes that good network reception is a feature that will benefit everyone from stock brokers in the London tube to logging machine operators operating in the wilderness where cellular network base stations are few and far between. Knuutinen also believes the Finnish heritage can provide an additional level of security, as some are weary of malware and snooping in cheap Chinese devices, for example.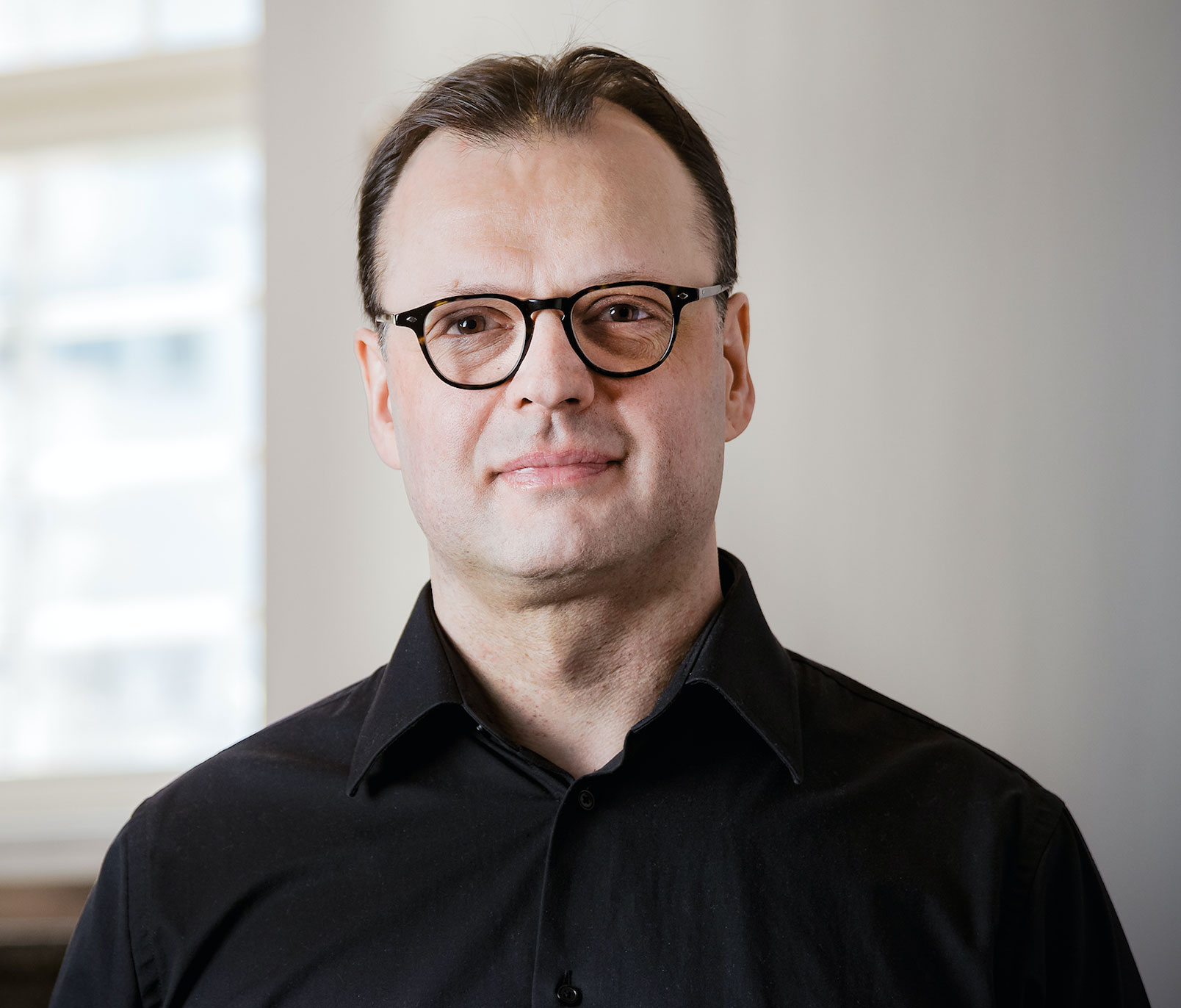 According to independent third party test results the Certum Phone has 4,4 times better reception than unnamed competing benchmark devices from top-tier device manufacturers.
Because of it's focus the device will be made of plastic instead of glass or metals. This is to ensure best possible reception for the antennas designed by the Finnish company Radientum.
The Radientum crew hails from Tampere. The former Nokia/Microsoft engineers who founded the company in 2015 have over 15 years of experience in network simulation. The design of the "super antenna" in the Certum Phone is not a new innovation, it simply has not been applied optimally before. The Certum Phone has been designed "reception first" from the ground up.
Mass market devices like smartphones are a sum of compromises for performance, cost and design, but reception has rarely been a primary factor for consumer devices. To provide maximum usability in challenging conditions components like batteries are selected to work well in the cold.
In addition to the device the Oulu based Zero Reception, is also developing an application that allows testing various telecom operator network reception in locations, without the need to sign up for subscriptions. More information and early bird sign ups for the Certum Phone are available on the website: certumphone.com
Written by Janita on Saturday March 24, 2018
Permalink -