Current premium smartphones reasonably priced when compared to past devices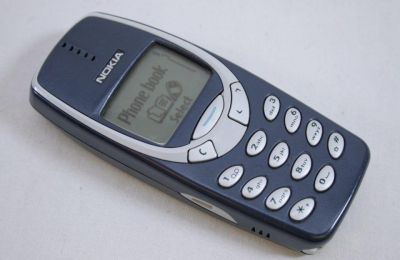 Many consider current premium mobile phones like the iPhone to be expensive. With some models going over 1000 Euro, they seem expensive compared to when you can have a virtually exact feature set at the 200 Euro price point. But compared to previous years the prices aren't that expensive.
The Finnish customer magazine OP-Media compared phones from the past and how the prices of those devices would be today. The results are surprising, making the iPhone X seem like an affordable. All price data is from Finland in Euro, and prices have been adjusted accordingly.
So while the high-end smartphone pricing in 2017 may seem expensive compared to some of the lower-end devices, the prices are not unusually high in comparison to what people were willing to pay for very basic functionality.
The complete article is online here: Nykypuhelimetko kalliita? Katso mitä menneet suosikkipuhelimet maksaisivat nykyrahassa
Written by Janita on Tuesday October 31, 2017
Permalink -