DNA Announces first unlimited 4G mobile plan in Finland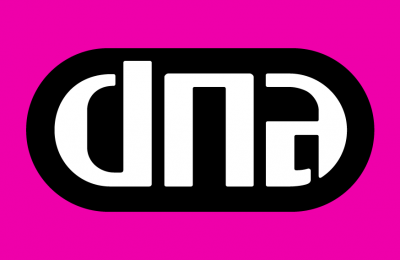 Finnish telecom operator DNA announced the first unlimited mobile subscription in Finland. According to the company it is a first in the Nordic country.
The operator states the new "DNA Rajaton 4G" subscription offers unlimited data use with 4G data, unlimited call minutes, text messages and multimedia messages.
The typical speeds in 4G LTE networks is from 20 to 80 Megabits per Second. The highest theoretical speed is 150 Mbit/s. To see the coverage in your area see the DNA coverage map.
As an introductory offer customers can get the mobile plan for 29,70 €/month with a six month commitment. After 6 months the subscription continues until further notice for 34,50 €/m.
Written by Janita on Thursday July 4, 2013
Permalink -