Finland completes auction for 26 GHz millimeter wave 5G networks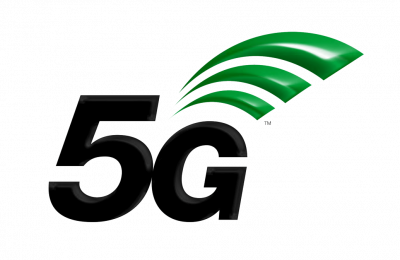 Finland has invested heavily in the fifth generation 5G cellular networks. All of the nordic country's three operators have a working 5G mobile coverage. Currently all networks are using the medium band, sub 6 GHZ, but now the country pushes forward with mmWave (millimeter wave) networks.
The Finnish Transport and Communications Agency, Traficom, has completed the 26 GHz mmWave auction. Three operators, DNA, Elisa and Telia each bidded 7 Million Euros for permission to use the 26 Gigahertz band 5G networks until December 31st 2033. Each operator got 800 MHz of bandwidth for their spectrum slice.
The millimeter wave technology, which is a key part of the 5G specifications, allows high bandwidth and low latency with high capacity. Due to the high frequency the limits the mmWave base sation range, and they will be used by mobile devices in crowded areas.
For suburban areas it can also be useful as a FWA (Fixed Wireless Access) technology to deliver last mile broadband to homes. The limited range does mean that for FWA use the mmWave CPEs (Customer Premises Equipment) will likely have to be outdoor 5G devices like the Linksys Outdoor 5G Router. This device is not available in the Finnish market, as the networks are not ready yet. Ideally a hybrid sub-6GHz and mmWave CPE will be available.
It is likely that mmWave 5G networks in Finland will take some years to build out, and even then they will be mostly available in urban areas. It will provide capacity, where the low-band (600-800MHz) networks will increase 5G coverage over time, sharing frequencies with 4G.
Source: 5G-taajuuksien huutokauppa päättynyt
Written by Janita on Monday June 8, 2020
Permalink -