Finnish Long Drink exports to the US begin – First available in New York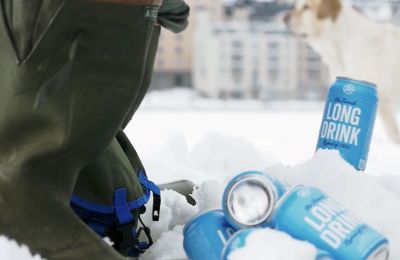 A company is starting the export and sales of the Finnish Long Drink beverage to the United States market. The alcoholic drink was conceived for the 1952 olympics, and it cocktail-in-a-can has been popular in the country ever since.
The Long Drink is available in tax frees in countries surrounding Finland, as well as some other select European countries like the Netherlands. The drink has also been available in Asia after Hartwall started exports to Japan, Taiwan and Hong Kong.
The drink is available in over 2,000 retail in Asia, but exports to North America have not worked out so far. According to Hartwall, importing alcoholic drinks to the United States involves a lot of bureaucracy and thus the company has decided to focus on the Asian and European markets.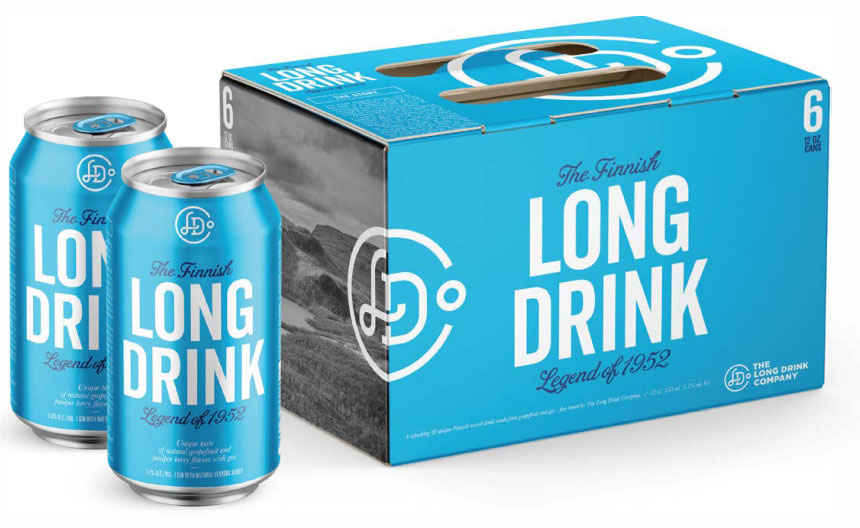 Hartwall is a long time producer of the Long Drink, but it does not have an exclusive license. Earlier the Finnish Formula 1 racing driver Kimi Räikkönen sold the drink with his Ice Man brand.
Räikkönen, a popular figure in Asia, since moved on to promote Hartwall's Original Long Drink brand, instead of his own.
But a group of local entrepreneurs from Finland saw the potential of the drink in the US, a market that Hartwall continued to neglect. The Long Drink Company manufactures and markets the beverage to the land of the free.
The brave purveyors of long drink, Ere Partanen and Sakari Manninen, are starting sales of the drink this week in New York. In test marketing the feedback for the product has been good, and the duo has yet to receive negative feedback. Hopes are that boozness is good.
The alcoholic beverage is made from Grapefruit juice and Gin, and has an alcohol content of 5.5%. Initially it is available in bars in New York City, as well as online. More information on the Long Drink website (thelongdrink.com). Below is a marketing video of the product:
FYI: The Finnish language has hundreds of words for bear. Even A-Rod could not hit 'em all.
Written by Janita on Tuesday May 8, 2018
Permalink -