Finnish startups get record amount of funding: Over 200 MEUR from abroad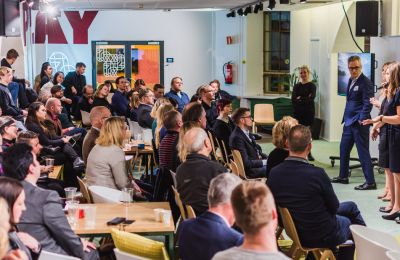 Startup companies in Finland raised 349 Million euros in funding in 2017. The record amount is boosted by growth in foreign investments. Direct foreign investments grew 30 percent year over year to a total of 208 Million.
Foreign investment to the Nordic country is now ten times as much as it was in 2010. The internationalization also works the other way around, as Finnish investors now invest 30 percent of their funds abroad.
Fiban and Pääomasijoittajat ry, both industry bodies see this as a poritive thing. The Finnish startup ecosystem is developing rapidly. International contacts bring new skills and growth opportunities to Finland.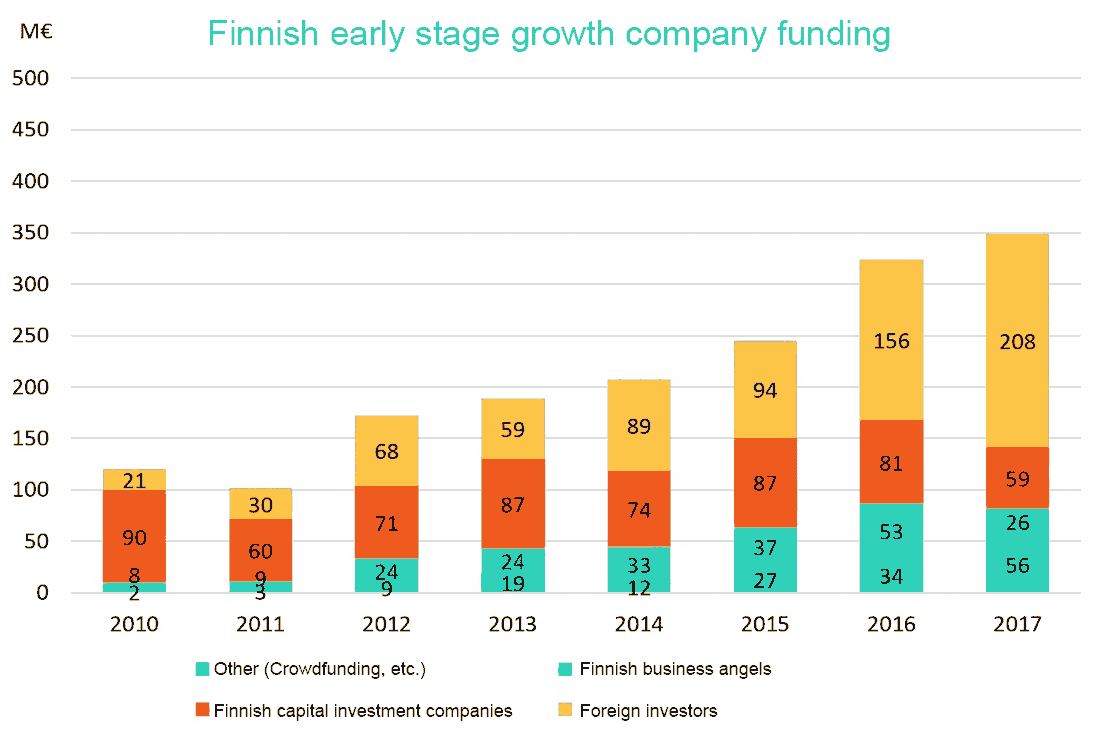 The amount of funding provided by Finnish capital investment companies decreased to 59 Million in 2017. This is because the state has ceased funding and the public sector prefers investing in funds, rather than direct investments in companies. Private Finnish investment on the other hand grew to 52 Million.
Finnish business angels invested a total of 26 Million in startups, and alternative investment methods like crowdfunding grew to a total of 56 Million euros. Finnish Venture Capital (VC) funds collected a total of 169 Million euros, the highest amount since 2008.
Between 2012 and 2016 Finland raised the most startup investment in Europe, and the average deal size has grown too. 2017 was a stage for multiple over 10 Million euro funding rounds. But there is still need for even larger finnish VCs that could pull off larger international rounds to ensure sustainability at later stages.
Source: Suomalaiset aikaisen vaiheen kasvuyritykset keräsivät 349 miljoonan euron ennätysmäisen rahoituspotin – rahoituskanavat murroksessa
Written by Janita on Thursday April 5, 2018
Permalink -