Iron Sky 2: The Coming race release date revealed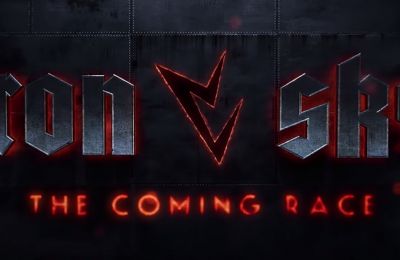 Iron Sky The Coming Race is finally headed to movie theaters. The production has been delayed by legac action, as well as funding problems.
Thanks to a court decision the movie is again on track for a release. In addition to the favourable court ruling, the movie has secured more funding from private investors and US movie production company 120db Films. The movie is now set to be complete by the end of year 2018.
The Finnish group of investors funding Iron Sky - The Coming Race, include Ari Tolppanen, Mikko Leino and Jari Tuovinen has previously invested in the 2017 remake of The Unknown Soldier. The sequel of the 2012 movie Iron Sky movie is marketed by Myriad Pictures.
The world premiere of Iron Sky The Coming Race is set for January 16th 2019. From there on the movie will gradually head to theaters in Germany, France, United Kingdom, China, India and Japan.
See a teaser of the upcoming action in the teaser below:
Written by Janita on Tuesday October 23, 2018
Permalink -