New 2018 Mercedes-Benz A-Class in Spy Photos in Finnish Lapland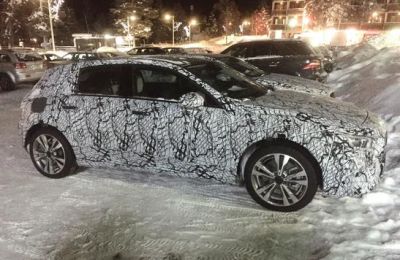 Finnish newspaper Kauppalehti has published spy photos of the new Mercedes-Benz A-Class in Saariselkä Finland. The car was a heavily masked, but clearly identifiable. The car will be unveiled to the public on February 2nd in Amsterdam.
The car is especially interesting for Finns as production will be done in the Valmet Automotive Factory in the city of Uusikaupunki. The factory has invested heavily to new production lines and is hiring new employees to build Mercedes GLC and A cars.
The cars were parked close to the main door of a hotel in Saariselkä in Finnish Lapland with the signature star of Mercedes is prominently visible. This makes it feel like a marketing stunt that would generate interest in social media as the unveiling is imminent. Well, a splash of viral marketing never hurt anyone - so we'll go with it.
On the other hand the cars had large tires and substancial ride-height, fueling speculation that they might be prototypes of the four wheel drive versions of the upcoming compact Mercedes. A SUV (Sports Utility Vehicle) variant is also feasible, as premium small SUVs are a hot area with arch rivals BMW and Audi pushing out new modes in ther X and Q series, respectively.
Mercedes-Benz A-Class Mule Photos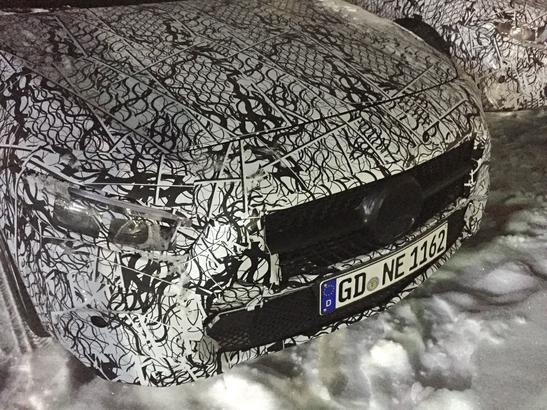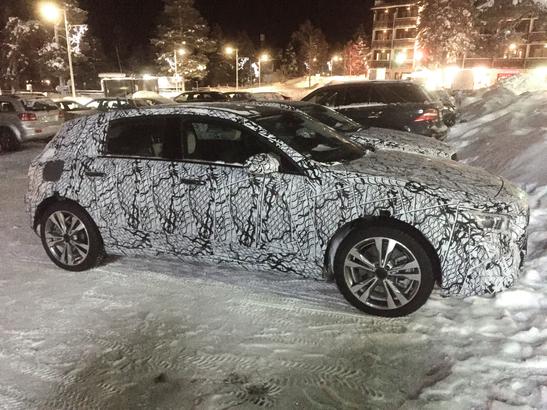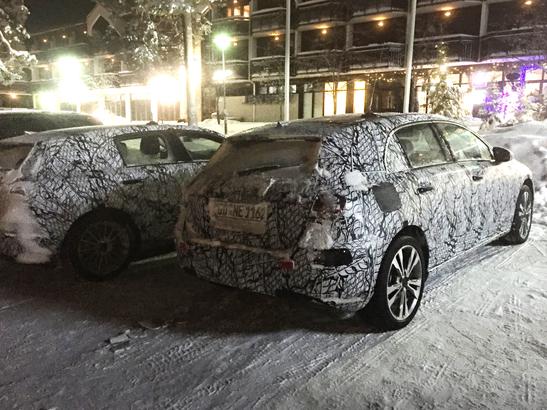 In any case this is a in important model for the auto maker looking to be the most significant German automaker, meanwhile Audi has stumbled with engine reliability, and BMW has seen success in electric cars. Meanwhile the insurgent manufacturer Tesla is continuing investments in electric, and also a "Gigafactory" facility to manufacture batteries in the Nordics.
Photographs courtesy of Jari Kainulainen.
Source: Uutta A-Mersua testataan Suomen Lapissa – nähty Saariselällä
Translations
Written by Janita on Monday January 22, 2018
Permalink -