Nokia looking to discard Withings health products acquired in 2016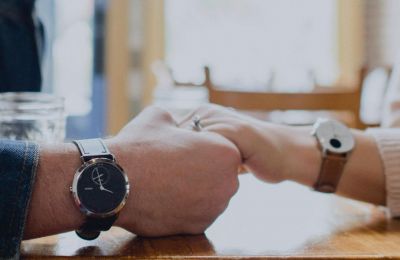 Nokia is planning to offload business in digital healthcare, which includes smart watches, thermometers and scales. The company announced on February 15th that it is considering options for the business acquired from french company Withings in 2016.
Sales of the range of products of health products have not been reported by the company. However, the company has confirmed that demand has been a dissapointment for the company. The business has not advanced as expected and has been written down in value.
After the Withings acquisition the company has received negative feedback from consumers on smartphone applications supporting smartwatches including the Steel, Steel HR and the GO activity sensor.
The writedown in 2017 for the business were over 170 Million euro, which is approximately the price the business was bought for. Nokia states a sale of the business is the most likely outcome, but options remain open.
The announcement follows the 2017 announcement of ceasing sales of the Ozo 360 degree due to lackluster demand. The company stressed that this does not affect other Nokia Technologies ventures, which include patents, technology and brand licensing - including the Nokia branded Android smartphones, which have been received positively by the global markets.
Written by Janita on Thursday February 15, 2018
Permalink -