A police drone guides lost Italian man to safety in wintry Finnish Lapland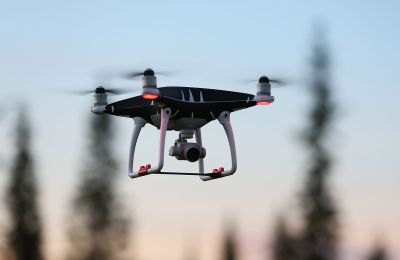 An Italian man who went on a photographing trek in Finnish Lapland. The man got lost, but the local police found the man using a remote controlled drone, which guided him to safety.
The man had parted from his nature photography group after midnight, and one of the people from the group had informed the local police. In March temperatures in the northern parts of Finland can easily reach -20 celcius, so it was crucial that the man be found.
The lost man had his telephone with him and the police were able to contact him. The law enforcement team had a drone trained officer with them, who took the device in the the air. The lost person was them told to make himself as visible as possible.
Drones make searches possible with limited resources
The drone was able to see the beam of light from the flashlight in the pitch dark wilderland. The UAV then flew to the location and the man was guided via telephone to follow the drone. After following it for a distance of around a kilometer the man reached the police team.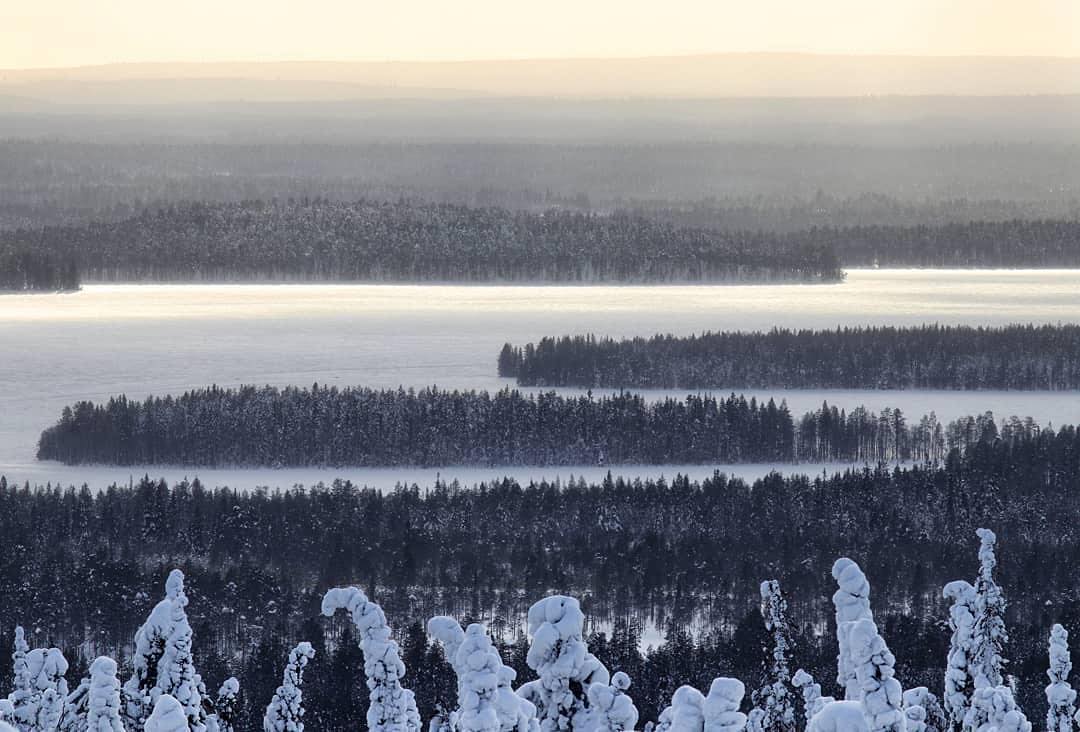 After the intense experience ending at 04:00, the man was taken to safety with a snowmobile. The municipality of Posio has a population of 3,367 and covers an area of 3,544.90 square kilometres.
This calculates into a population density of just 1.11 inhabitants per square kilometre. In comparison the Swiss city of Zürich is almost a thousand times higher at 1075 people / m².
The tourism in Lapland is booming, with the amount of visitors enjoying the nature growing for several years in a row. This brings income, but also put increased strain on local authorities. Gathering resources for large scale search operations is difficult where the above numbers.
Authorities in Finland are increasingly using Unmanned Aerial Vehicles (UAVs) in situations like this. Drones make search and rescue missions possible in sparsely populated areas.
Source: Posiolla eksynyt henkilö löytyi poliisin miehittämättömällä lentoaluksella
Scene Image: Thierry Chevillard on Instagram
Written by Janita on Saturday March 17, 2018
Permalink -