The price of foodstuffs and groceries expected to rise Finland in 2018-19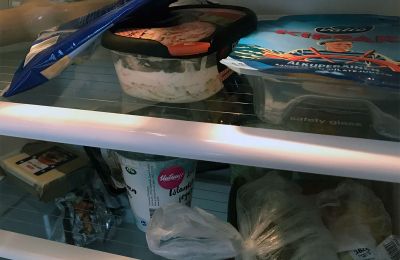 According to Pellervo Economic Research (PTT) the price of groceries and foodstuffs is expected to rise in Finland in the coming years. This reverses the trend of lowering prices that has been going on for the last three years in a row.
According to the forecast price of food will grow by 0,8 percent in 2018 by 1,3 percent in 2019. According to farming economist Heini Lehtosalo from PTT prices will rise across the board, but other products will grow significantly expensive. The price of basic foodstuffs is expected to raise moderately.
One factor behind the rising prices are the increased production costs. This added cost can be transferred to consumer pricing, because the demand for for food is growing. The growth is driven by the good progress in the economy.
In the first months of 2018 dairy products were leading the increases, but this is expected to level down. Grain products are also expected to come up in price. The prices of meat produce is are on the rise, after having fallen for four consecutive years. Consumption of beef and pork is declining, where as chicken consumption is rising.
Despite the rising prices times for farmers will continue to be tough as the income is stiffled by reduction in plant products. In addition to strong domestic demand, the exports of food from Finland are expected to grow. Companies have found new markets after exports to Russia collapsed because of trade restrictions set in place in 2014.
Source: Ruuan hinta kääntyy ylöspäin -tuottajien suupielet eivät
Written by Janita on Thursday April 5, 2018
Permalink -