Uganda Police and security service ISO disagree on death of Finnish man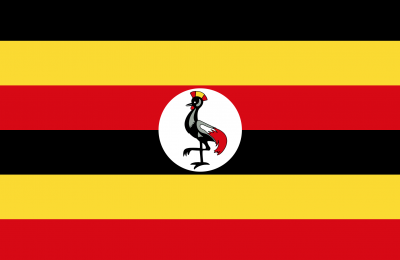 Ugandan security organisation ISO says that the death of the Finnish business man in Kampala was planned. The news come after the ex-police chief Kale Kayihura stated that the man had died because of drug abuse.
Talking to local newspaper Daily Monitor, ISO director Joseph Aliganyira says that the police report is incomplete. He also claims that the security camera (CCTV) footage displaying the death of the man was "doctored".
This is conflicts with statements from the now-dismissed Kampala police chief Kale Kayihura, who said that drug abuse was the reason for the man's death. This was the police's theory for the death of a Swedish citizen just days earlier.
Aliganyira goes on to say that ISO will release it's report on the indicent soon, that it is significantly different from that of the Kampala police. This is based on footage showing the Finnish citizen alive when he was dead according to the police report.
More on the topic:
Sources: Police report on hotel death doctored – ISO
Written by Janita on Sunday March 11, 2018
Permalink -