Wallis is Kimi Räikkönen's karaoke bar in Helsinki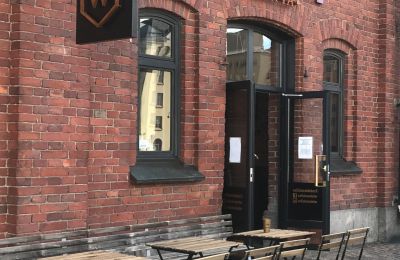 Some time ago it was reported that Kimi Räikkönen, the Formula 1 World Champion, is opening a Karaoke in Helsinki. Since that there have been no reports of this, but there is now a Karaoke Bar Wallis on the rumored location.
According to the details on the website of Wallis Karaoke Bar, the establishment is operated by Night People Group. It is a group operating a number of night clubs in Finland. No official collaboration or endorsement has been announced. The name Wallis could be a reference to James Hunt, the 70's playboy racing car driver that Räikkönen has used as an alias before. His full name was James Simon Wallis Hunt.
Even if there is no confirmation if Wallis Karaoke Bar is indeed the rumored restaurant endeavor of the Ice Man, it certainly is next to where his yacht is parked. It is literally just a stones throw away from the Marina where his yacht is: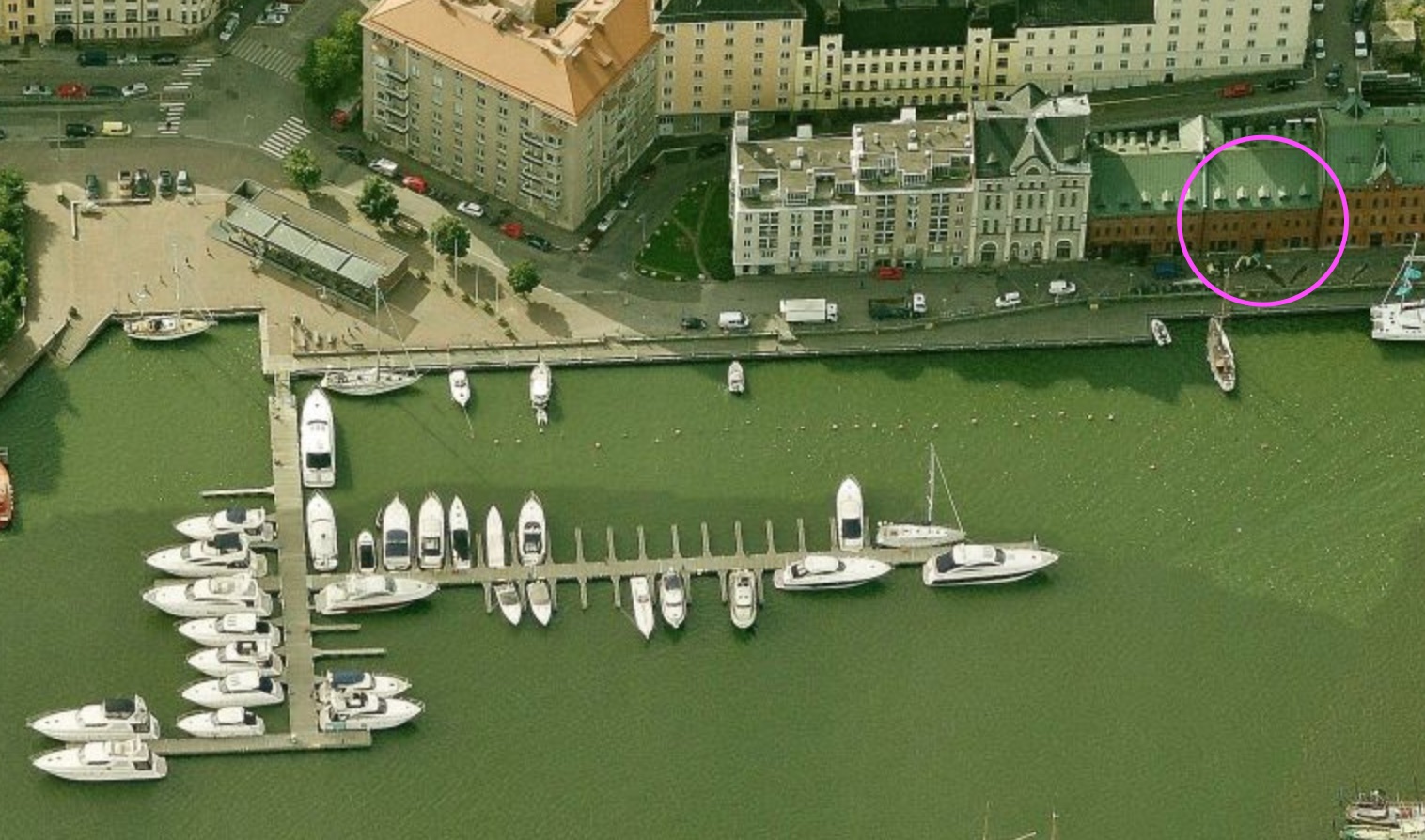 The Formula 1 circus is heading to the summer break at the end of July after the Hungarian Grand Prix. So if you're visiting Helsinki this August there is a good chance to spot Kimi Räikkönen singing karaoke in Wallis Karaoke Bar. The location is a bit outside the city center, next to the landmark Uspensk Cathedral.
The address is:
Wallis Karaoke Bar
Kanavaranta 7 E 22
00160 Helsinki