Windows Phone the most popular Smartphone Platform in Finland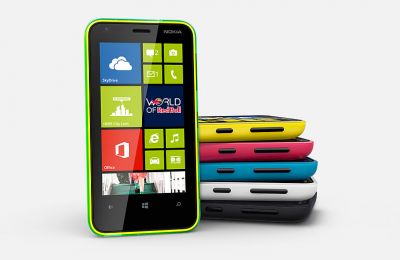 Windows Phone is now the most popular Smartphone Operating System in Finland according to the market analyst Market-Visio.
In Finland the three significant Operating Systems (Android, iOS and Window Phone) each took around a third of the market from January-May 2013. Windows Phone has a small lead, standing at 35 percent.
"In Finland the Smartphone Platform market is very different from other markets. In most other countries the Android platform dominates the market place, but in Finland the Windows Phone platform is gaining significant momentum" says Tony Nygrén, the lead analyst of Market-Visio.
In business customer the market share is even higher, close to 50%.
Written by Janita on Sunday June 9, 2013
Permalink -