Does KymiRing have something to do with Kimi Räikkönen?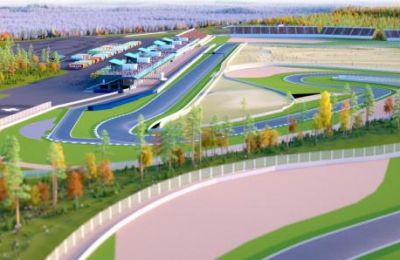 There is a racing track project in Finland called KymiRing. Does this have anything to do with the Finnish racing driver Kimi Räikkönen?
The Kymi Ring racing track project in Finland has nothing to do with Formula 1 pilot Kimi Räikkönen. The two are both from Finland and are members of the same motorsports organisation, but the two have no direct relations. There are no known endorsement or investment deals between the two.
The name of the track can sound like "Kimi Ring" when spoken. But this KimiRing is just a spelling mistake. Kymi is a former municipality in Finland and the where the track is located. Ring is just for... you know. Ring as in race track. No surprise there.
MotoGP coming to Finland in 2019, a F1 GP possible
While the KymiRing racing track and Räikkönen have no direct connection, their paths will likely cross in the future. Finland is a small country with limited options for motorsports. The 2007 F1 champion still often visits Finland, and even as a Karaoke Bar in Helsinki.
Because of this it is likely that Räikkönen will visit the track sometime in the future - for business or pleasure. The Kymi Ring complex will also feature a dirtbike track and the Iceman's ICE1Racing motocross team could take use of the facilities located in a central location in Finland.
As far as we know none of the Finnish F1 drivers (Mika Häkkinen, Heikki Kovalainen…), have investments has no stake in the venture. However, the veteran driver Mika Salo does have a karting track known as Mika Salo Circuit, which is located in Powerpark, Härmä.
KymiRing is still being constructed, but there are already plans to hold a MotoGP race there starting from 2019. In addition there are speculations of a Formula 1 Grand Prix in Finland, but that is far from reality.
Below you can see the KymiRing track profile and details.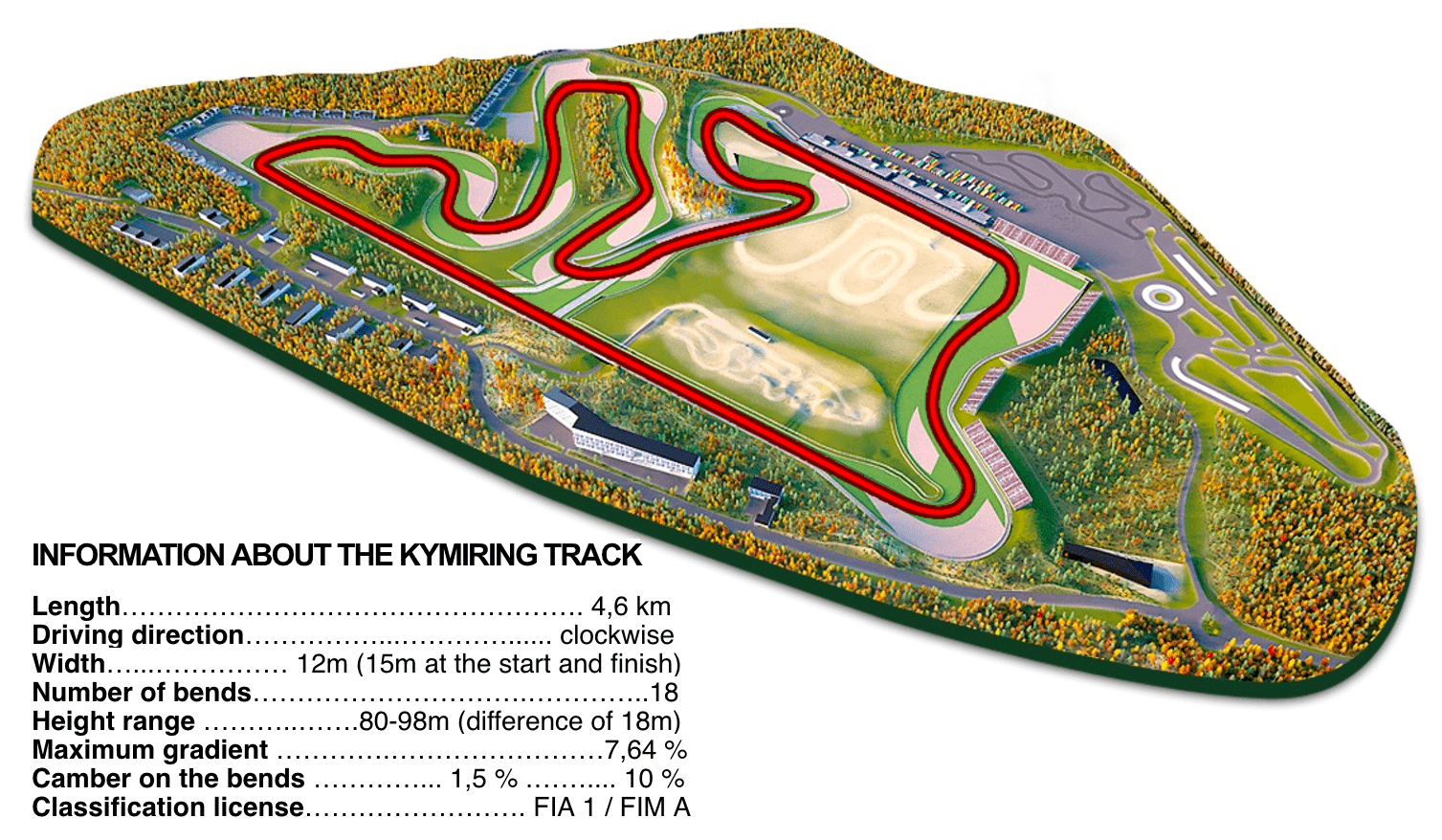 Written by Janita on Thursday February 1, 2018
Permalink -