Is Kimi Räikkönen in the alcohol business?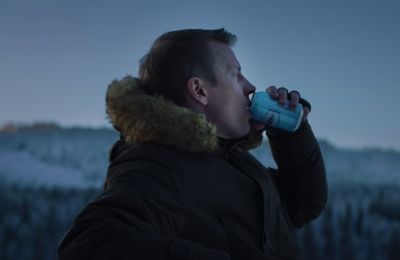 It is known that Kimi Räikkönen has always liked to party. Partying goes with booze, but does the driver really have his own line of alcohol?
The Finnish driver has been endorsing alcoholic drinks. For his teams he has done promotion for McLaren and Ferrari at least - the same as for tobacco brands Marlboro and West.
He has also endorced alcoholic drinks personally. In the first stage he had his own personal Iceman brand of long drink. Since that the driver has started a Karaoke Bar and now stars in a Long Drink ad for Hartwall in Japan.
The ad has an adaptation of his classic line - "Leave me alone, I know what I'm Drinking". See the ad below on YouTube.
Written by Janita on Monday January 29, 2018
Permalink -