Kimi Räikkönen to open a Karaoke Bar in Helsinki, Finland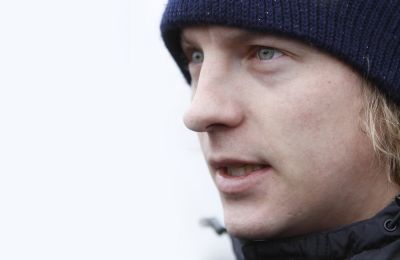 Finnish Formula 1 driver and World Champion Kimi Räikkönen is a familiar sight in local karaoke bars when he is in Helsinki. According to Seitsemän Päivää -magazine the driver is now starting a karaoke joint of his own,
Räikkönen, 37, has reportedly been preparing a project of opening a karaoke bar in the Katajanokka area in Helsinki. The establishment has been developed in secrecy to a location where one of his yachts is parked when he is not using it. From the image below you can see it's a short walk to the bar.
The team working on the project will start the renovation process the upcoming April at a valued classical Helsinki building. The driver has already done interesting things besides his driving career as he entered the alcohol business back in 2015 with his Iceman branded alcoholic long drink. He'll get around to more fun when he retires from F1 for the second time.
The 150 square meter kingdom of fun is being prepared in the Kanavanranta area near the center of Helsinki. The location is displayed on the Google Street View below:
The Iceman is no stranger to singing karaoke. As proof you can see the video below, where the 2007 Formula 1 world champion shows off this singing prowess (action starts at 30s):
Written by Janita on Thursday February 9, 2017
Permalink -