Nico Rosberg ends his career in F1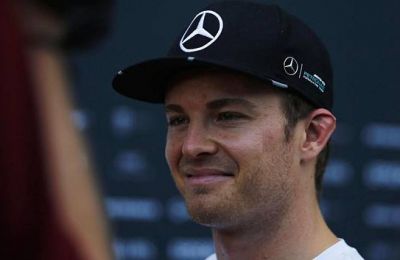 The Formula 1 world champion for season 2016 has announced his immediate retirement from the sport.
After 25 years he says he has achieved his dream, the world championship in Formula 1. It was a lot of work, pain and sacrifices. Finally I have achieved my dream. Thank you for every one who supported me, announces the driver on his Facebook feed.
The son of world champion Keke Rosberg has been in Formula 1 since 2006, first with the Williams team. On 29 October 2009 Rosberg announced he was leaving the Williams team at the end of the season. He joined the newly formed Mercedes team to pair with F1 legend Michael Schumacher.
After a few difficult seasons the Mercedes AMG Formula 1 team finally achieved success in the Turbo V6 era starting in 2014. The team has come to dominate the racing series in three consecutive years in 2014, 2015 and 2016. For the season 2017 there are major changes in store.
After two bitter losses of the world championship to his team mate Lewis Hamilton in 2014 and 2015, Rosberg finally won the title in a nerve wrecking race in Abu-Dhabi in November 2016. This made him the driver with the most GP starts before winning a world title.
The full announcement and the stream from the announcement are found below:
The retirement announcement post on Facebook:
Written by Janita on Friday December 2, 2016
Permalink -