Safety belt buckle opens in some flawed Volkswagen and Seat models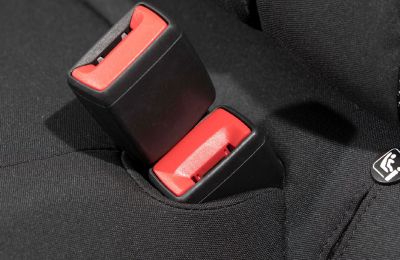 Owners of cars from Volkswagen Audi Group (VAG) are recommended to check if their car has a rear buckle that can open up while driving. This issue was uncovered by a magazine in testing, and has been confirmed by Seat.
Affected models use the VW MQB A0 platform, and cars using the faulty are Volkswagen Polo, Seat Arona and Ibiza models, and maybe others.
More information:
Written by Janita on Wednesday May 9, 2018
Permalink -