Nová 2018 Mercedes-Benz třídy A ve fotografiích ve finském Laponsku
Finské noviny Kauppalehti zveřejnily špionážní fotografie nové třídy Mercedes-Benz A v Saariselkä Finsku. Auto bylo silně maskované, ale jasně identifikovatelné. Vozidlo bude odhaleno veřejnosti 2. února v Amsterdamu.
Automobil je pro Finy zvláště zajímavý, protože výroba bude provedena v Valmet Automotive Factory ve městě Uusikaupunki. Továrna investovala silně do nových výrobních linek a najímá nové zaměstnance pro výrobu vozů Mercedes GLC a A.
Automobily byly zaparkovány poblíž hlavních dveří hotelu v Saariselkä ve finském Laponsku, kde je viditelně viditelná podpisová hvězda Mercedesu. To dělá pocit, že je to marketingový kousek, který by vyvolával zájem o sociální média, protože odhalení je bezprostřední. No, šplouchání virového marketingu nikomu neublížilo - a tak půjdeme s ním.
Na druhé straně auta měla velké pneumatiky a podstatnou výšku jízdy, což vyvolalo spekulace, že by mohly být prototypy čtyřkolového pohonu verze nadcházející kompaktní Mercedes. Varianta SUV (Sports Utility Vehicle) je také možná, jelikož prémiové malé SUV jsou horkou oblastí s rivaly archů BMW a Audi, které vyvíjejí nové režimy v řadě X a Q respektive.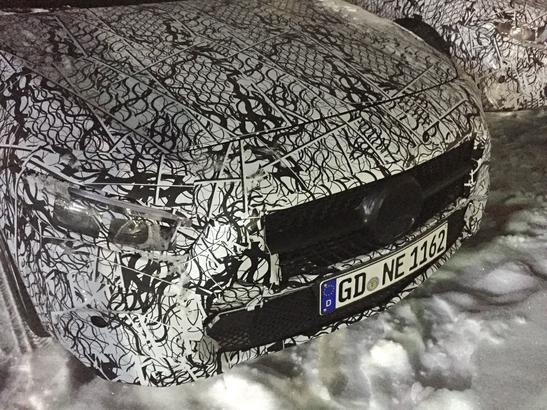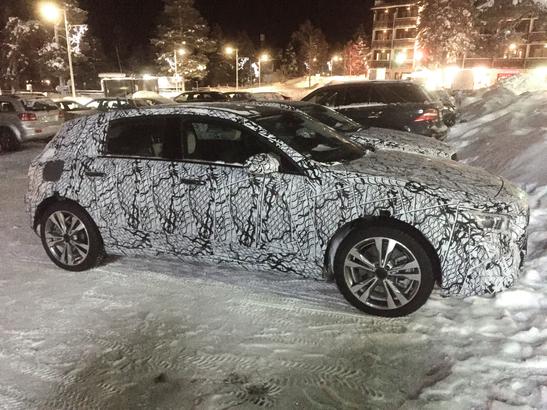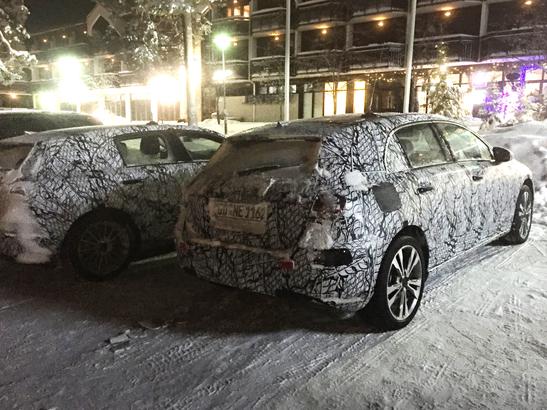 Written by Janita on Monday January 22, 2018
Permalink -