Youth Organisation Allianssi Opposes Suggested Changes to Employment Terms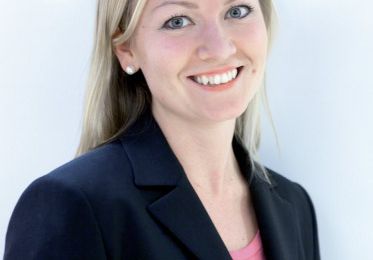 The Finnish youth organisation Allianssi ry opposes the suggestion by the Finnish Centre of Pensions' Chief Executive Officer Jukka Rantala to alter Employment Terms.
Jukka Rantala suggested in Helsingin Sanomat on Sunday that Finland should move to similar job termination terms as in Sweden. In practice it would mean that the last employee hired would be fired first. This would mean more job terminations would affect young employees.
Allianssi ry thinks this is kind of public debate is shocking, leading to worsening the terms of employment for the younger generations. Before it has been suggested that young people could be subject to lower wages, worse immunity against dismissal from work and worse social security benefits.
"The suggestion that the last person to arrive will be the first one to leave is the most obscene form of age discrimination in a long time", says Hanna-Mari Manninen, the chairman of the youth organisation.
Allianssi admits that keeping over 50-year-olds in the job market is worth addressing, but the methods suggested are of the wrong type. The implied methods would only lead to increased juxtaposition between the young and the old.
The organisation plans to publish it's suggestion to improve working life and renewal of the pension system in July 2013.
Written by Janita on Monday June 10, 2013
Permalink -