False reports in international media on Finland aborting basic income trial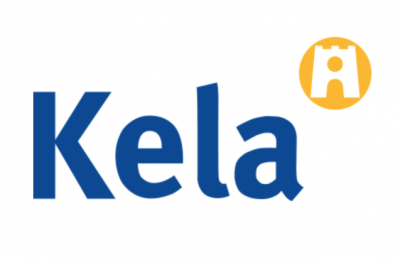 Multiple news outlets globally have reported that Finland is aborting it's basic income trial. The trial has garnered international interest in the news. Unlike widely reported the trial is not aborted, but will conclude as originally planned.
The news come from a press release by from Social Insurance Institution of Finland (Kela). In the bulletin the research team leader, professor Olli Kangas, says that the trial will continue as planned until the end of 2018. There have been no alterations whatsoever to this part of the experiment.
Currently the original trial scheduled for 2017-2018 will, however, not be continued or expanded for additional time in 2019. Results for the two year trial will be collected after the designated period is complete and the feasibility will be evaluated based on those results.
Plans for how the social security system in Finland should be reformed remain open for discussion, and universal income is not ruled out. The green party, for example, is planning to propose a further trial with 10,000 participants, with full scale basic income in place by 2023.
Source: Contrary to reports, the Basic Income Experiment in Finland will continue until the end of 2018
Written by Janita on Wednesday April 25, 2018
Permalink -