Finland bans Kick Ass Torrents (KAT) file sharing site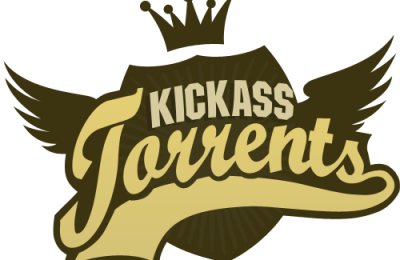 The Finnish court has ordered teleoperators to block access to the KickAssTorrents (KAT) file sharing site in Finland. This is done by DNS and IP limitations on the network level. This is similar to the Piratebay block in place since 2012 - which as proved very ineffective.
The market court orders Anvia Oyj, DNA Oy, DNA Oyj, Kaisanet Oy, Lounea Oy, MPY Palvelut Oyj and TeliaSonera Finland Oyj to block access to the KickassTorrents sites by removing the DNS entries pointing to the servers.
In addition the operators must block access to the IPs used by the service: 67.212.88.10, 67.212.88.146, 68.71.58.34, 78.138.99.144, 94.199.48.231, 95.215.61.203, 119.81.66.220, 176.123.6.225, 193.24.208.252, 195.3.144.238, 195.3.147.99, 205.204.64.122, 213.128.85.42 and 216.185.103.182. The list of IPs is subject to change.
The order comes from the subpoena by a group of organisations and companies with copy righted materials: IFPI Finland ry, SATU ry, SEK ry, Teosto ry, Sanoma Media Finland Oy and Werner Söderström Oy. The block is the only method the plaintiff sees as valid as the maintainer of the KickAssTorrent site.
The Piratebay which was blocked in a similar way is trivial to bypass with the use of a VPN or a web proxy site. Downloading the shared files themselves is also possible, since Piratebay or KAT are not hubs that are required as downloads are done peer to peer.
Court decision: MAO:243/16 Tekijänoikeuslain 60 e §:n mukaista estomääräystä koskeva hakemus
Written by Janita on Wednesday May 4, 2016
Permalink -