Finland seeks the capital city of metal: The winner to be announced at Tuska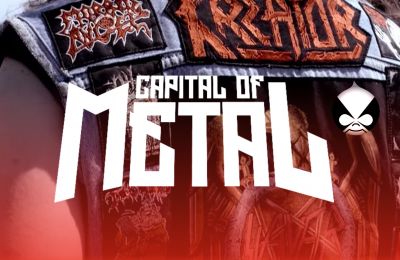 Finland is said to have the highest density of metal bands in any country in the world. Now a group of activists, together with the state are looking to find which city is the most metal. The winner will be announce at Tuska festival in June.
The idea comes from president Barack Obama's quote of Finland having the highest density of metal bands in the Finland. A group of metal activists wanted to go further and find out which city in Finland has the most bands. This is done by determining the metal density of different Finnish cities.
The Foreign Ministry of Finland got involved in the project when it noticed that metal music attracted a lot people to study or work in the country. The global image of a country is often formed by culture and international athletes. On the culture side of things Finland's main strengths are metal bands. Many of the country's metal acts are known around the world.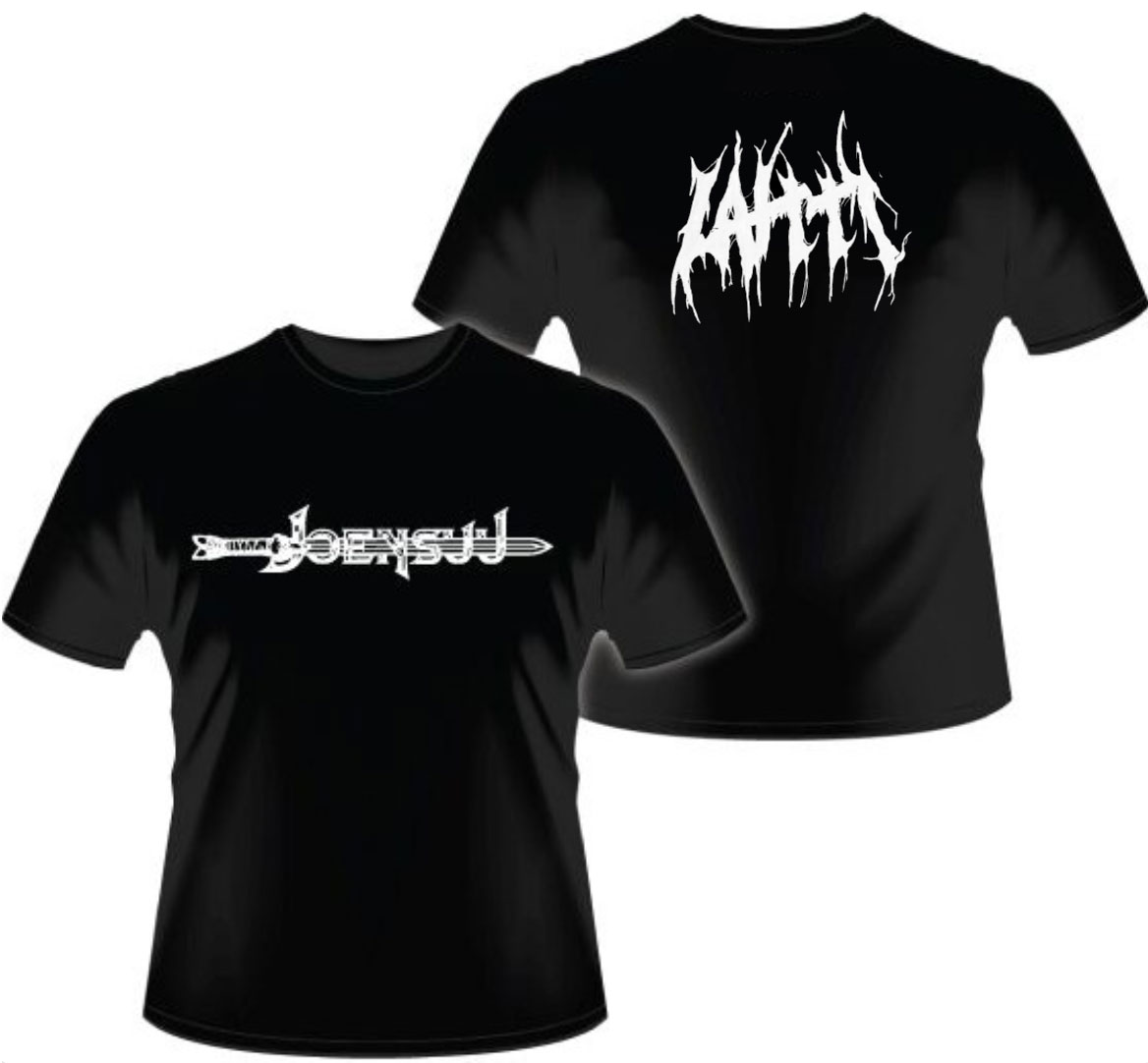 In addition to the volunteers and the state, the campaign to find the Metal Capital of Finland is supported by ten cities around Finland: Helsinki, Joensuu, Jyväskylä, Kemi, Kuopio, Lahti, Lappeenranta, Oulu, Tampere and Vaasa.
Bands can register to any town or city, not just the main partner cities of the campaign. Those looking to support their favorite city out and about, can also purchase one of the Capital of Metal T-shirts from the online store.
Bands can register on the capitalofmetal.fi site until the 20th of June. The Metal Capital will be announced at the annual Tuska festival held in late June held in Helsinki (DC), the unanimous Capital of Hipsters.
Source: Capital of Metal campaign sets out to find the world capital of heavy metal music in Finland
Written by Janita on Wednesday May 9, 2018
Permalink -