Finnish state holding company Solidium invests €844 Million in Nokia stock — Now owns a 3,3% stake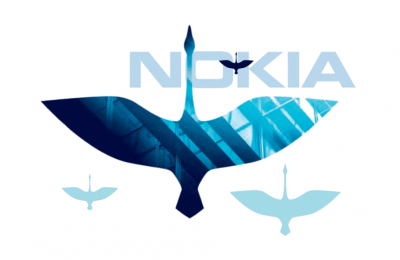 Solidium Oy is a holding company fully owned by the State of Finland. The company holds shares in 12 publicly traded companies. In an announcement on March 13th 2018 Solidium stated that acquired a 3.3 percent stake in Nokia Corporation.
The purchase worth 844 Million euros was done in batches during the first months of 2018. The funds for the purchases were acquired from sales of Telia stock in February for some 500 Million euro. Solidium management sees Nokia as being a good investment as the company has a broad technology portfolio.
Nokia is traded both on the Helsinki stock exchange as well as the New York stock exchange. After the purchase Nokia accounts to some 11% of the total assets, worth some 8,4 Billion euros, in posession of Solidium which includes stakes in Ahtium, Elisa, Kemira, Konecranes, Metso, Outokumpu, Outotec, Sampo, SSAB, Stora Enso, Tieto and Valmet.
Solidium also sold shares of Sampo for 447 Million that it plans to use for further purchases and loan repayments. In addition to pure profiteering, the 3,3 percent stake in Nokia allows the state to stabilise the stock of the publicly traded company.
Nokia is no longer as dominant in the Finnish economy as it was in the 1990s and early 2000's when it was the worlds largers operator in the booming mobilephone business. However, Solidium still sees reducing volatility and protecting it against market speculation of a significant Finnish company is seen as important factor in the purchase.
Where is Nokia today?
Nokia itself has undergone quite a transformation in the last years. After loosing traction in the mobile phone market, the company divested the mobile phones business and sold it to Microsoft. Using these funds Nokia then purchased the other half of Nokia Siemens Networks from Siemens. The company continued with the purchase of Alcatel-Lucent in 2016.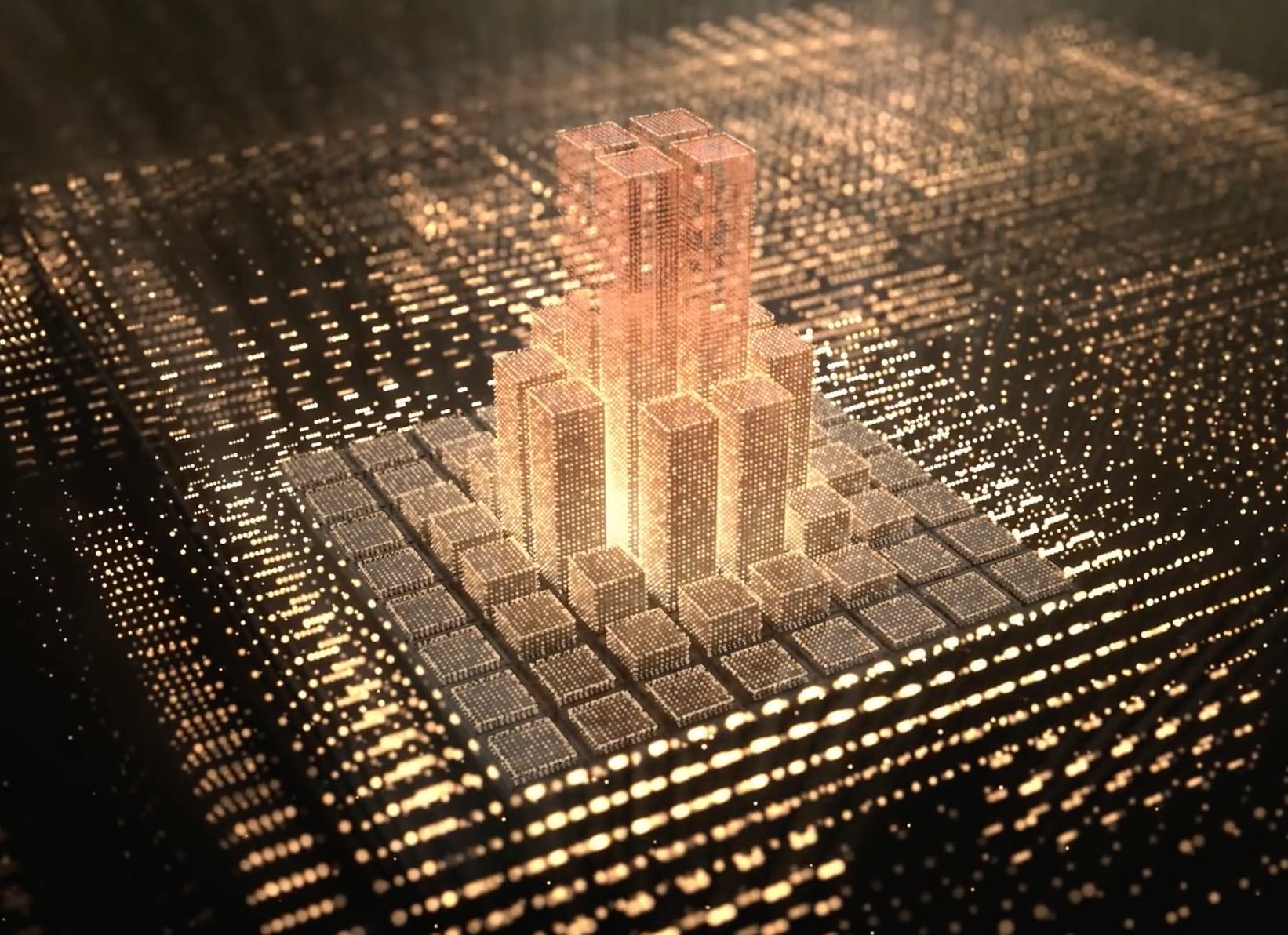 Nowadays Nokia operates mostly in the network technology market, with it's major competitors being Sweden's Ericsson and China's Huawei. In recent times the fifth generation (5G) cellular networks have been a technology that is progressing faster than expected. 5G technology is seen as a massive opportunity for data from connected devices (IoT).
The company also developing fixed network gear, for example a chipset that allows increasing the capacity of existing fiber networks by a factor of six. In addition revenue comes in from the telecommunications technology patent portfolio, whose customers smartphone manufacturers like Apple, Huawei and Xiaomi. Nokia as a smartphone brand also did a comeback, with HMD Global producing Android powered smartphones with the brand licensed from Nokia.
Nokia also dabbles in future technologies. Examples of this are virtual Reality cameras with it's OZO, and health technology acquired from French company Withings. Neither of these have been particularly successful and the company is looking to divest the health technology business. With the acquisition of Bell Labs as a part of the Alcatel-Lucent deal the company continues to research areas like smart fabrics.
Source: Solidium invests in Nokia Corporation
Written by Janita on Tuesday March 13, 2018
Permalink -