Finnish Amer Sports acquires Peak Performance athletic apparel brand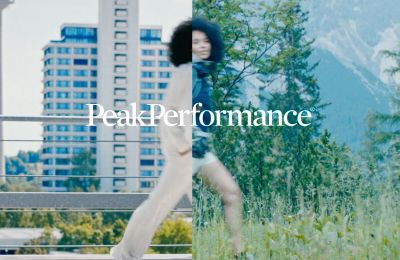 Finnish company acquires athletics apparel brand Peak Performance for 255 Million euros. The company believes this will bring the company a small improvement to the financial results for the year 2018.
Finnish sports equipment and apparel company Amer Sports has acquired all the shares in Peak Performance. The company known for it's premium sports gear was sold by Danish fashion company IC Group. The total price is 255 Million euros, and it will be financed with cash assets as well as bank financing.
Peak Performance is a Swedish brand, whose turnover for the last reported 12 month period was 145 Million euros. During this period the company made a profit of some 15,6 Million euros. Over 40 percent of sales come from women's apparel. A total of 45 percent of sales come from the company's own retail activities.
Amer Sports is a company that designs and manufactures sports equipment and apparel with a number of different brands, such as Atomic, Arc'teryx, Mavic, Wilson, Salomon and Suunto. The company was founded in 1950 in Tuusula. For the first 54 years the primary business of Amer was tobacco products, including the production of Marlboro cigarettes.
In 2004 the company gave up the bad habit and focused on sports. Since that it has acquired a number of brands, with the latest notable one being the acquision of the Armada ski brand in 2017. The purchase of Peak Perofmrance is expected to have a slightly positive effect for Amer Sport's financial year 2018 results.
Source: Amer Sports accelerates in Softgoods by acquiring the iconic brand Peak Performance
Written by Janita on Monday April 30, 2018
Permalink -