Strong global demand for cruise ships brings work to Meyer Turku shipyard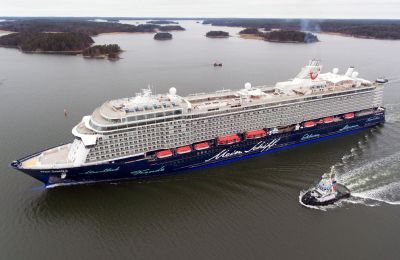 The cruise ship industry is doing strong globally. This is also visible in the order books of the dockyards building the cruisel liners. Currently over a hundred inividual ships have been ordered, and according to industry experts there are no limits in sight for growth of the cruise ship industry.
The shipyard in Turku has produced a number of notable cruise liners over the years. Now known as the Meyer Turku shipyard, the next cruise ship is set for delivery on Tuesday, April 24th 2018. The Mein Schiff 1 successfully completed sea trials near the island of Gotland and will be handed over to the German TUI Cruises.
Globally orders for cruising ships are at an all time high because the number of passengers have continued to grow steadily for the recent years. Profitability is also high, and expansion to new areas and attracting younger generation travelers has proven successful.
Continued success and filled order books allow shipyards to invest. Meyer Turku has an investment programme worth close to 200 Million euros, with the Goliath crane being the most significant. The pricetag for Goliath is over 35 Millions and it is the largets of it's kind in the production facility. Staff training is is done on site at the Turku ship building school.
Cruise liners will not grow in size, but become cleaner
Size of the ships is not expected to grow much. The 5000+ passenger cruise liners already have all the fathomable facilities and adding size will not add benefits. Infrastructure in shipyards and ports are a limiting factor. Limits in size may have been reached, but the innovation has not stopped. The new vessels are safer and more environmentally friendly.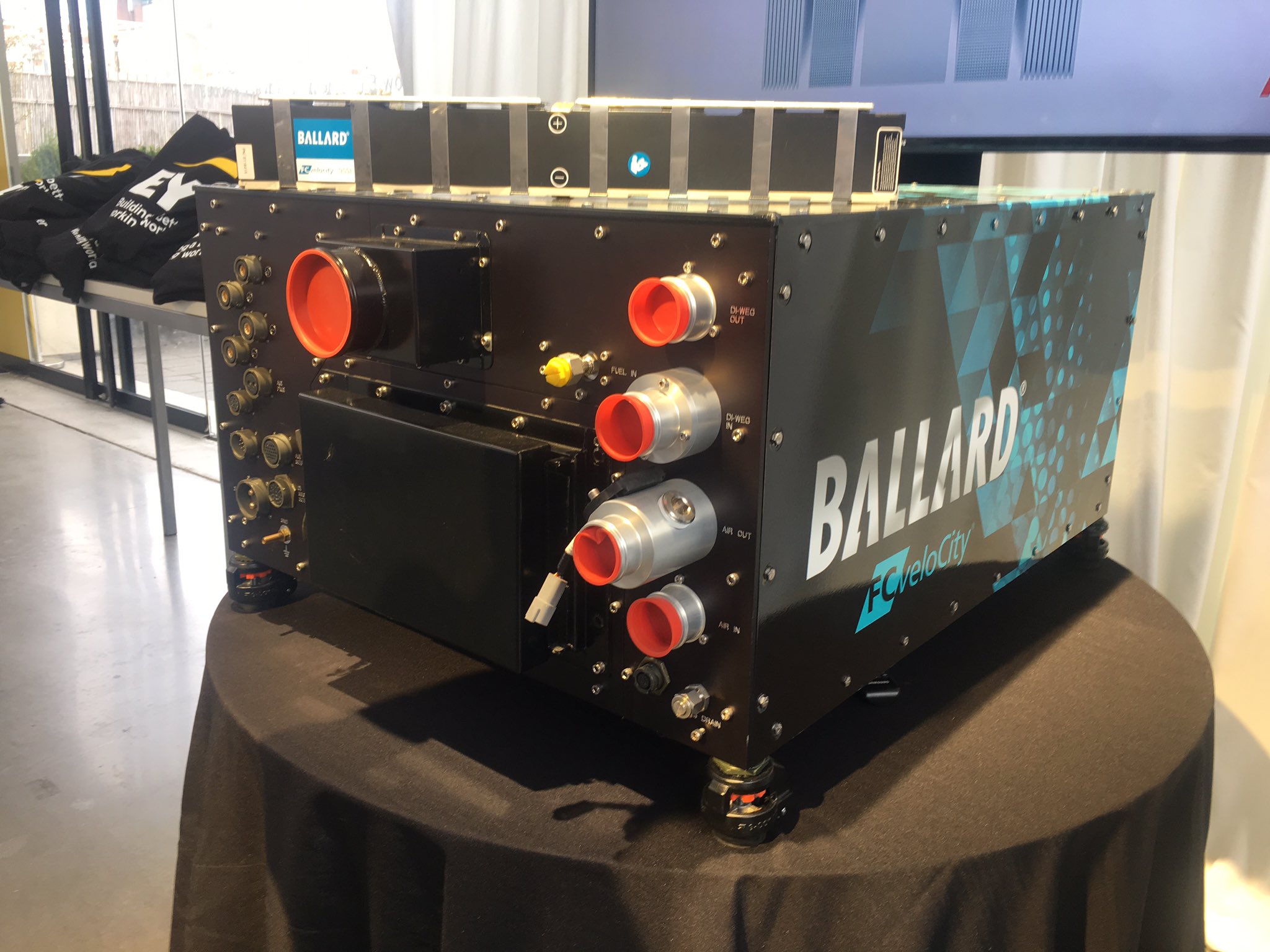 Most new ships are designed to be ran with cleaner LNG (Liquified Natural Gas) fuel. More often hybrid power using engines, batteries and even rotary sails are used to reduce the environmental impact of the huge vessels
Finnish company Wärtsilä is a strong player in the LNG, Hybrid and ship control systems globally. One of it's projects includes close collaboration with companies such as SpaceX.
For Meyer Turku the most significant order is two new Royal Carribbean ships that are set to be delivered in 2022 and 2024. The new Icon class ships costing 1,25 Billion euro each have had their initial design done in the Royal Carribean Innovation Lab in Miami, Florida.
The work now continues with structural design by some 200-250 people. The Icon class vessels are the most expensive ships ever built in Finland. Little is known about the design of the ships, but they are said to have new technical innovations. Including a fuel cell system that is used to power the ship when it is docked in port. An industry first.
Source: Telakoilla yli sata risteilijää tilauksessa – Meyer Turku luovuttaa seuraavan laivan tiistaina
Images: Meyer Turku, Royal Caribbean
Written by Janita on Monday April 23, 2018
Permalink -