HeiaHeia and Hintsa Performance to merge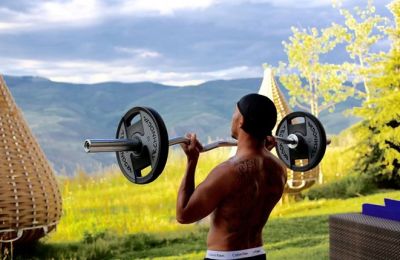 Kauppalehti, a finnish newspaper, reports that that the startup HeiaHeia and Hintsa Performance will join forces. Together the companies hope to provide innovative services and products for people for people interested in athletics and wellness.
HeiaHeia is a versatile motivation tool for fitness and wellness with over 400 types of activities to choose from. Everyone can use it. It's common to see very high participation rates in workplace wellness programs within just days.
Hintsa Performance is a company founded by Doctor Aki Hintsa. Hintsa and a team of scientist have created a product that provides a model for comprehensive wellbeing of athletes. It has been used by four Formula 1 world champions: Mika Häkkinen, Kimi Räikkönen, Sebastian Vettel and Lewis Hamilton.
Merging the technology from HeiaHeia and the insight from Hintsa Performance will give the company a unique edge in the rapidly expanding digitalisation of health and sports related applications.
Read more: Hintsa Performance ja HeiaHeia yhdistävät voimansa
Written by Janita on Monday September 7, 2015
Permalink - Tags: finland, business, f1