Joensuu police confiscate 50,000 illicit photos and videos in apartment raid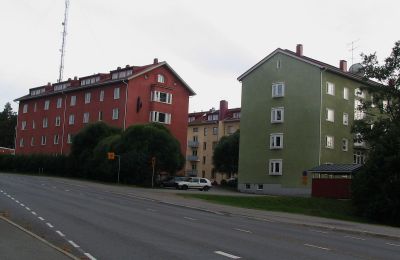 Police in Joensuu have seized a large amount of illicit photographs and videos, including offensive material of children. The investigation began in December 2017, due to information received from other authorities. The operation lead into the police conducting an apartment raid in January.
During the search operation in the apartment block police confiscated the Joensuu man's computers, mobile devices and other digital storage devices. In addition to the media material, the police also found cannabis plants in the apartment.
The cannabis five sativa plants are as a drug offense, separate from the sexual material acquired during the search. During the investigation the police uncovered a around 50,000 image or videos of illicit sexual material. Some images were inappropriate images of children.
The man has pleaded guilty of the accused crimes. Regarding the drug offense, the Joensuu man said he has been growing the illegal plants for his own use. The preliminary investigation is now complete, and the matter is forwarded to the Easter Finland prosecutor's office.
Source: Sukupuolisiveellisyyttä loukkaavan lasta esittävän kuvan hallussapito ja huumausainerikos syyteharkintaan Joensuussa
Written by Janita on Sunday April 29, 2018
Permalink -