Jyväskylä man urinates on diapers in supermarket, goes on to steal knife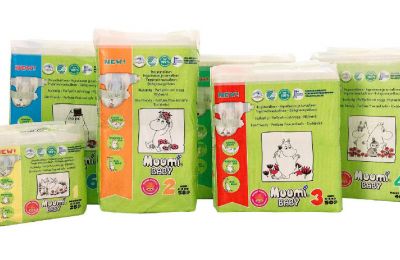 Sisä-Suomi police reports of unusual events in Finland. A fifty year old man urinated on children's diapers and stole a knife.
The events took place at 15:30 in Jyväskylä, where the 50 year-old entered the supermarket. He then went on to the children's supplies section and urinated on children's diaper packages. In total 36 packages of diapers were rendered useless due to the attack.
After the event he went on to purchase groceries from the store. Once he was in the process of paying his supplies, the theft alarm rang. Security found a stolen knife with with the alarm tag attached to it. After the man was caught his other act was also noticed.
A hygienic cleanup was ordered to the store. The man is suspected of vandalism and petty larceny.
Source: Vauvanvaipat vahingonteon kohteena Sisä-Suomessa
Written by Janita on Friday May 4, 2018
Permalink -