Kimi Räikkönen's Karaoke Bar a hotspot for celebrities in Helsinki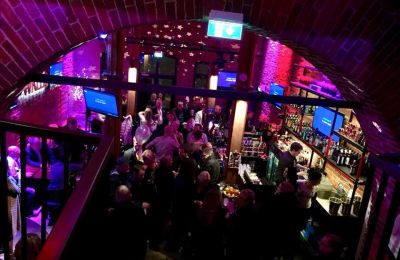 Formula 1 star Kimi Räikkönen is said to have a stake in a Karaoke Bar in Helsinki. After the months of opening the place has sprung up to be a hot spot for celebrities in Finland.
Early in 2017 there was rumors that the karaoke loving driver was about to set up a shop of his own. Together with Nightpeople group Wallis was opened for the summer of 2017 in Katajanokka Helsinki. The place is said to have a relaxed atmosphere, and top notch equiment - and a host of celebrities.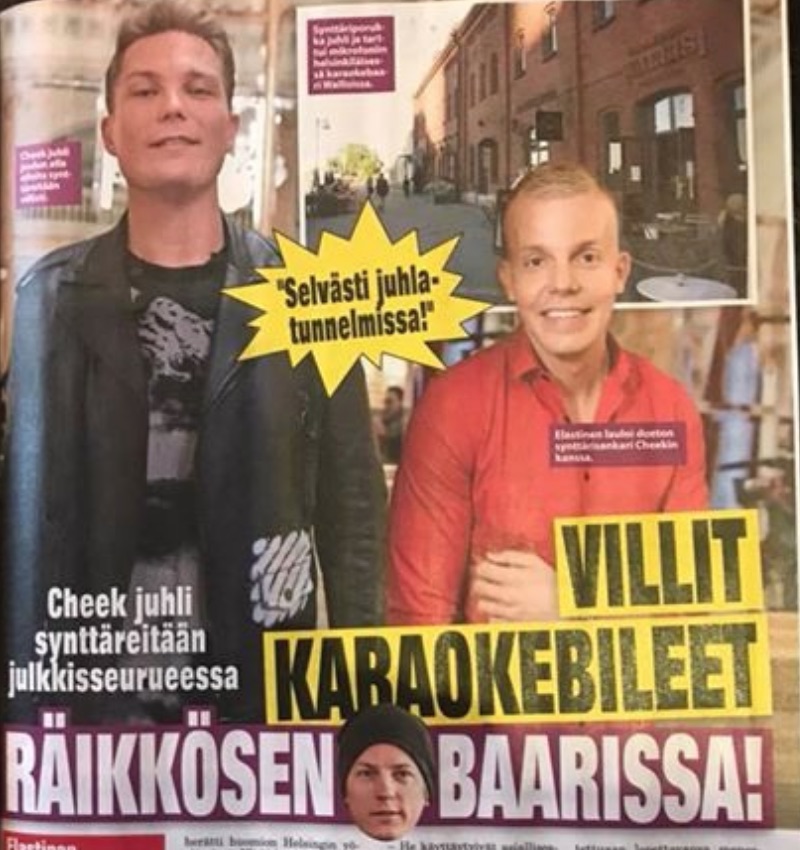 Over the past months the place has become known for many Finnish celebrities visiting there, including F1 drivers like Mika Salo. The most popular rapper in Finland, Cheek, had held his birthday bash in the bar in early 2018. Clubgoers say that the place is packed and starstudded especially during the busy winter season when indoors are preferred.
Räikkönen also has his own brand of Iceman alcohol drinks and has endorsed alcoholic drinks, which might be available at the counter depending on time. At a minimum some can for sure be found on the stars motor boat anchored in the nearby marina.
To further boost the popularity, the bar announced a happy hour from 8-9pm (+10pm for club members) - providing drinks at discount prices:
Special beers -50%
House prosecco 15€/75cl bottle
Lanson&Mumm -champagnes 50€/75cl bottle
The song list for Karaoke Bar Wallis is online here: esongbook.net/lista/1235
Your chance to party with sports stars in Helsinki?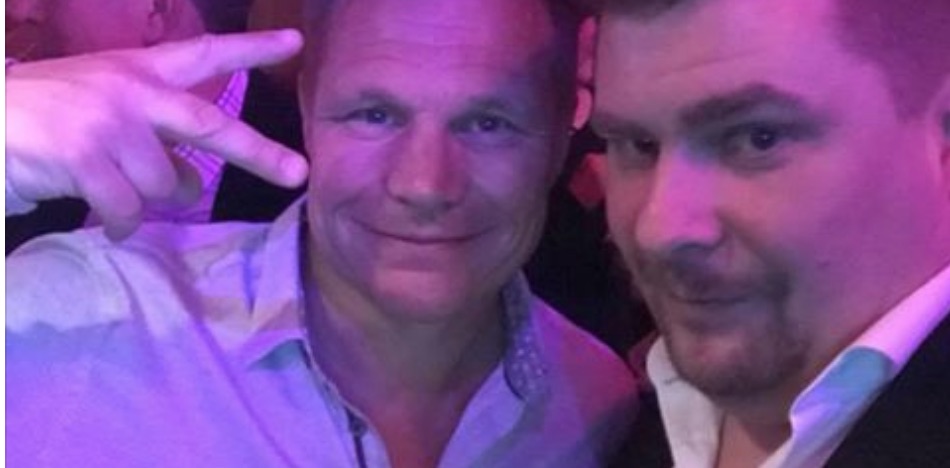 The star driver himself has been busy parenting his two kids preparing for the upcoming F1 season leaving little time for Karaoke parties.
But especially in the summer time F1 Drivers like Valtteri Bottas and Mika Häkkinen and other international celebrities including Lauri Markkanen, the Dudesons, Teemu Selänne, Ilari Sahamies, Matti Nykänen and other internationally known finns are known to spend time in their Finland in June to August.
The bar is just a few steps from the city centre, and easy to reach from cruise ships. So in case you are visiting the Nordic capital of Helsinki - the Wallis Karaoke Bar is be a good choice to spend a night out: Wallis Kimi Räikkönen Karaoke Bar
If you can't make it, you can also keep at the Wallis Karaoke Bar Instagram - #bwoah
Translations
Written by Janita on Monday January 29, 2018
Permalink -