Le Monde: Areva to pay hundreds of millions in compensation for delayed OL3 Nuclear Power Plant in Finland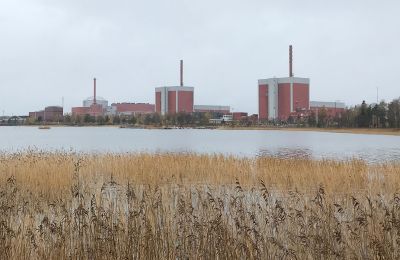 French newspaper Le Monde reports that Areva and Teollisuuden Voima are close to an agreement over the disagreement of a delayed Nuclear Powerplant delivery. Currently the delivery of the Olkiluoto 3 reactor is expected to be completed nine months late in 2018.
Areva is the main contractor for the OL3 plant located near Eurajoki in Finland. The venture has faced many difficulties, but is now in the late stages of construction and is expected to be online powering Finnish homes and industry in May 2019.
The purchaser Teollisuuden voima (TVO) does not confirm the Le Monde report, but does confirm that discussions are ongoing. The communications department from TVO stated to Helsingin Sanomat, that the discussions are far and that they may come to conclusion in the upcoming days. Le Monde states that the French court will make it's ruling very soon.
Olkiluoto 3 like an IT project: late and over budget
Areva and Teollisuuden voima have fought over the delays for years. Building began in February 2004 and the plant was originally supposed to be ready in 2009. In addition to slipping schedules the project has been plagued by growing cost.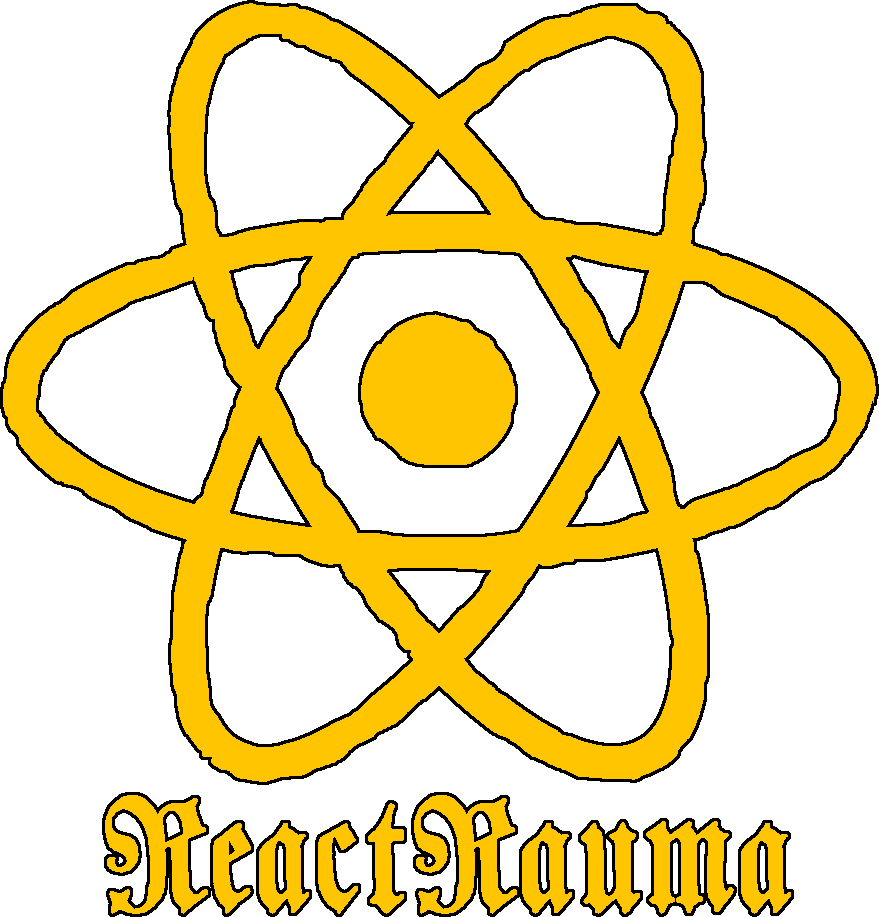 Delays have been an embarrasement which has attributed to issues with the new EPR reactor type and a clash of cultures. As a windfall the close by city of Rauma has been invigorated by the attention, attracting conferences such as React Rauma 2017 to the city.
Originally the pricetag for the nuclear power plant was 3 Billion euros, but since that costs have balooned to over 8,5 Billion euros. The delays have made the construction the questionable honor of being among the most expensive construction projects in the world. In terms of topping the list of delayed projects the Germans are putting up a good fight with their Berlin Brandenburg Airport project.
Once complete the nuclear power plant will be the largest of it's kind, with a total output of some 1600 Megawatts. In addition to OL3 there is another ongoing nuclear venture in Finland. The construction schedule of the facility is yet to be decided: Construction schedule of new nuclear power plant in Finland still open
UPDATE: TVO has now confirmed that the companies have arrived in an agreement and that Areva will pay 450 Million in compensation
Sources:
Written by Janita on Saturday March 10, 2018
Permalink -