NBI Requests Help in Human Trafficking Case: Do You know Something About This Yoga School?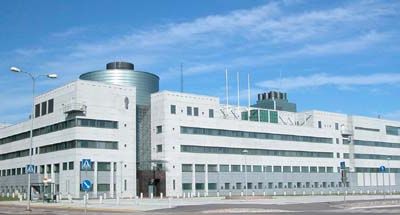 The Organized Crime Unit of the Finnish National Bureau of Investigation requests help from the public in a case of alledged human trafficking.
The investigation began in 2012, according to the officials it was suspected that many Finnish Citizens were target of sexual abuse in France. It is suspected that the victims had been persuaded to travel to France, where the alledged abuse took place.
The YLE MOT-programme has presented the case twice, last on the episode "Call of the Tantra Guru" aired on the 13th of May. The National Bureau of Investigation confirms that the investigation is focusing on the Helsinki based yoga school "Joogakoulu Natha ry".
The officials have interrogated multiple people during the ongoing investigation and the next official public communication is expected earliest in August.
The NBI hopes for contacts regarding the case in the phone number 07187 85805. It is vital that anyone with any information contact the officials.
Written by Janita on Wednesday June 12, 2013
Permalink -