Nokia to sell health gear business to French Withings founder Éric Carreel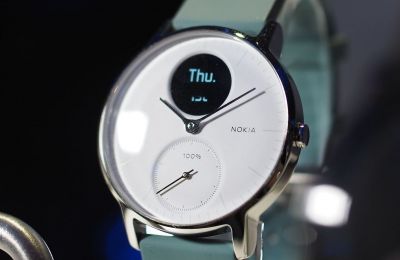 Finnish company Nokia acquired French company Withings in 2016 to enter the booming fitness and health arena. After dissapointing results, in 2018 Nokia announced that it is looking to offload the business as it refocuses it's efforts.
According to an announcement, Nokia is looking to sell Withings back to the company founder Éric Carreel. The deal with the serial entrepreneur frenchman is expected close by end of June. In 2017 Nokia's Health tech turnover was 52 Million euros, where its total revenue was 23 Billion.
Withings is a creator of a range of products and services for health tracking, which Nokia acquired for 170 Million euros to form it's health technology division. The value of the business was written down in the autumn of 2017, and the company has since been seeking offload the business. Potential buyers have been companies such as Google's Nest.
Nokia has decided to focus on serving corporate customers and licensing technologies. The company no longer plans to be involved in the consumer product business. The Nokia brand is now used in a range of smartphones running the Android operating system from Google.
These Android powered Nokia smartphones are designed and produced by HMD Global, and the Nokia Corporation merely licenses it's brand to the company in return for a fee.
Source: Nokia enters into exclusive negotiations for the sale of its Digital Health business
Written by Janita on Wednesday May 2, 2018
Permalink -