Pool staff identifies serial defecator suspect – Now a "poolice" matter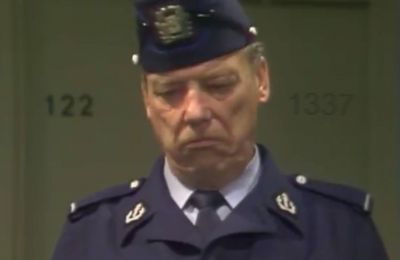 A serial defecator has striked the Raksila swimming hall four times in the last weeks. After reviewing security tapes, the staff now believe that they have found the individual responsible for the acts. They have informed the authorities.
The Oulu police received a formal crime report over the "sarjakakkaaja" case. The officials are now at very early stages of the investigation, the crime is being investigated as an act of nuisance.
The swimming hall staff have reported their surveillance video findings to the authorities. The identity of the suspected serial defecator remains unknown to the public.
The authorities are following the existing leads, but are are open for tips from the public by telephone (0295 416 194) or by email ([email protected])
More on the case:
Source: Poliisi tutkii Oulun uimahallissa tapahtuneita altaaseen ulostamisia vahingontekorikoksena (Oulu)
Written by Janita on Tuesday May 8, 2018
Permalink -