Rapid change in the weather, temperatures to drop over 30 degrees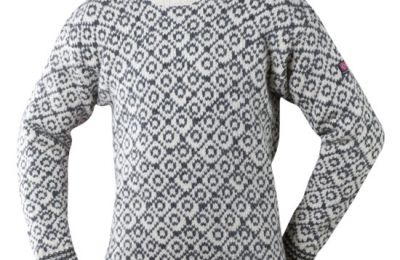 The surprising heatwave in the beginning of June is about to be over. The new week starts at a significantly lower temperatures in Finland.
In Lapland you might want to dig out your sweater, because temperatures can drop below zero at nights. The situation is quite bizarre, since only a week ago the sun hoisted Lappish temperatures to over 30 degrees.
In southern Finland temperatures should stay at around 15-20 degrees centigrade during daytime, while dropping down to 5 degrees at night.
According to meteorologist Niko Tolman the coldest day should be Wednesday.
Written by Janita on Sunday June 9, 2013
Permalink -