Run WordPress on HTTP/2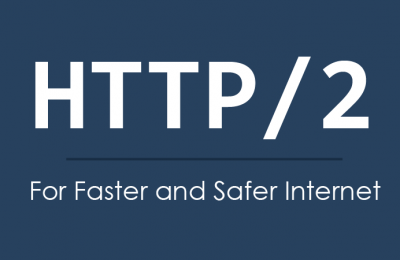 HTTP/2 has been final since early 2015. Many of you may have unknowingly used HTTP/2 a lot due to good browser support.
The server implementations have been lagging, but now you can run WordPress with PHP-FPM or HHVM easily with the H2O web server.
Read more and start deploying WordPress with HTTP/2 today!
Written by Janita on Tuesday June 23, 2015
Permalink - Tags: wordpress, hhvm, http2