TAMK begins exports of education services to private university in Egypt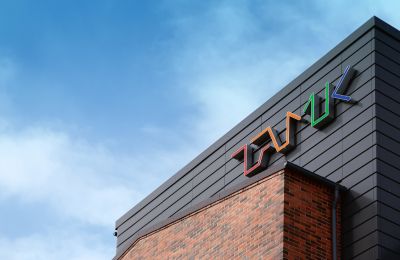 Tampere University of Applied Sciences, TAMK, has made an agreement to start offering education in Egypt. The first students will begin studies in January of 2019.
The contract is made with a new private university in the city of Alexandria. Students will be able to get a degree in the International Business -studies, and local teaching staff will also be trained by TAMK staff. The initial contract is for five years.
According to representatives from TAMK, the deal is the first education export deal reaching Millions of euros. Work will start in the autumn of 2018 and first students in Egypt will start early the next year. Collaboration with the private university does not use standard TAMK funding and it will not cut student quotas in the Tampere campus.
Finland is known around the world for it's high quality and affordable education. Exports of education services is on the rise. This is not only for higher studies, but vocational Finnish vocational training is also popular. In 2017 eleven vocational schools from around Finland sold education to Saudi-Arabia, Qatar, China and Uganda.
Source: TAMK opens degree-awarding education in Egypt
Image from TAMK, Ville Salminen
Written by Janita on Friday March 23, 2018
Permalink -