Telecom operators in Finland starting to block web sites with illicit content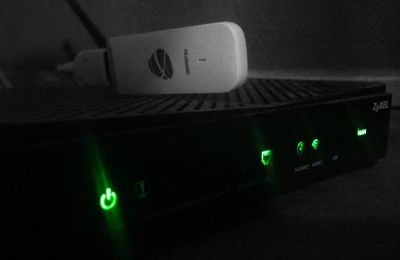 Telecom network operators in Finland will start blocking access to web site with illicit content. The Swedish operator Telia already started applying the blacklist of sites with child abuse materials. Others are considering following suit.
In a press release Telia, the National Bureau of Investigation and Save the Children foundation state that they are cooperating against sexual abuse of children. In addition to the NBI maintaining the list of of some 1600 sites containing child pornography. Save the Children operates the Nettivihje.fi service which allows anyone to report sites hosting illicit content.
Talking to Helsingin Sanomat, Minna Kröger from the operator Elisa states that they are discussing it internally. The NBI blacklist is seen as an important resource, but the final decision to adopt it is yet to be made. According to Sari Sarani from NBI, discussions are also ongoing with DNA, the third large operator in the country.
For the telecom operators it's a balancing act between corporate responsibility, cost and network neutrality
Blocking access to certain oline resources is an unconfortable matter for the telecommunications providers, because they have shunned taking on tasks seen as belonging to the authorities. They have wanted to conform to the ideology of net neutrality, but with Telia now onboard and enforcing the block things might be changing in the industry.
Some have called blocking network access an act of limiting freedom of speech. National Bureau of Investigation official Sarani sees blocking traffic as the lesser of two evils. The authorities see it as a simple and easy way to prevent creating and distributing illegal material at a large scale. But in real terms the method might not as effective as it initially seems.
Up until now operators have declined implementing the block because of added cost, possible errors in the list and the fact that implementing blocks like this is not technically feasible. The web sites move locations continuously, and even non-tech-savvy users can easily set up VPN services to bypass the block. It's as easy as downloading Angry Birds.
However, inefficiency of operator level blocking was shown when a court ordered blocking of the Pirate Bay website in 2012. Those who wanted to access thepiratebay.org website from Finland quickly found ways like proxies or Virtual Private Network operators that allowed unlimited access to the illegal wares offered through the file sharing service.
Sources:
Written by Janita on Wednesday March 21, 2018
Permalink -