Total carbon dioxide emissions grow in Europe, Finland logs 5.9% reduction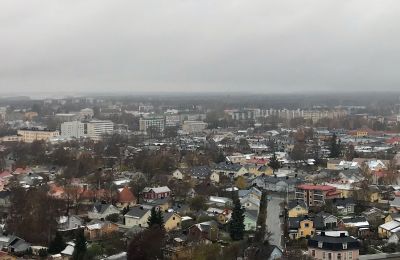 Carbon dioxide emission in Finland grew in the European union, according to Eurostat. As a whole the region recorded an increase of 1,8 percent. Finland managed to drop emissions by 5.9%, despite growth in energy consumption.
According to the statistics the carbon dioxide emissions grew most in Malta (+12.8%), Estonia (+11.3%), Bulgaria (+8.3%), Spain (+7.4%), Portugal (+7.3%) and Hungary (+6.9%). The results are dissapointing and contradictory to the Paris environmental agreement aiming to slow down global warming.
In addition to Finland only five European Union member states managed to record a drop in CO2 emissions: Denmark (-5.8%), United Kingdom (-3,2%), Ireland (-2.4%) and Latvia (-0,7%). Germany, the continent's largest CO2 emitter managed a -0.2% drop in emissions. The statistics do not include Sweden, who failed to report emissions data to Eurostat in time.
In Finland total energy consumption grew from 85,5 terawatt hours, from 85,1 in 2016. The reduction in emissions in the country came from closing down coal fired power plants. Unfortunately the same cannot be said from France, who recorded an increase of 3.2%, mainly because of adding coal power because of lackluster output of it's nuclear plants.
Finland will deploy more carbon free nuclear power online in 2019 when the Olkiluoto 3 powerplant comes online. At 1,600 megawatts the reactor will be the largest of it's kind. Due to delays, the OL3 reactor is also the second most expensive building in the world.
Source: Eurostat
Written by Janita on Tuesday May 8, 2018
Permalink -