Uber returns to Finland on 4th of July as taxi deregulation comes into effect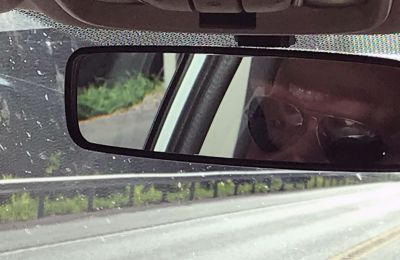 Global ride sharing giant Uber will continue operations in Finland on July 4th 2018. The return to the Finnish market was driven by the deregulation of the taxi market, which went into effect from beginning of the month.
Initially there will be a limited number of drivers, but there are already some valid operators in the greater Helsinki region - and thus Uber is open for business in Finland again. Service will resume starting from 16:00 in the capital region in the cities of Helsinki, Espoo, Vantaa and Kauniainen.
According to Joel Järvinen, country manager for Finland the company is working actively to help new drivers join the service. Järvinen says the company's partner information site has been visited by hundreds of potential drivers. While the taxi market was deregulated and is now open for all, drivers must still obtain a permit.
Uber will operate as a transportation platform in Finland, the company will verify that drivers have the required permits and an that their vehicles are registered for the service. Ubere will also provide the Finnish tax office with yearly reports of total revenue of individual drivers.
Customers can access the service using their smartphone with the globally available applications for Android and iOS, or alternatively using a Progressive Web Application simply by pointing their browser to the address m.uber.com
Written by Janita on Wednesday July 4, 2018
Permalink -