Uber returns to Finland in July 2018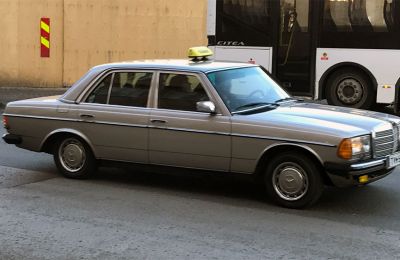 The new legislation that deregulates transportation services like taxis comes into effect in July 2018. This is also the time ride sharing giant Uber returns to the Finnish market after a year long hiatus.
In an interview with Kauppalehti, Uber country manager Joel Järvinen confirms that the company will make it's return to the Finnish market as soon as it is possible. Uber and other services have faced trouble in Finland and other Nordic markets due to regulated taxi markets, leading to the exit of Uber from Finland in 2018.
Uber has had to completely shut down operations in Denmark, for example. The country of Estonia has been more open, being the first country in Europe to legalize Uber in 2016. The upcoming Finnish regulation change will make transportation service business available to anyone, and there are already many startups looking to get a piece of the one Billion euro annual turnover.
It is yet to be decided what the returning Uber service will be called in Finland, but it will operate on a similar manner to UberPop, with drivers using their own cars and a smartphone app to get customer orders. This is similar to what customers are used to in other cities around the globe.
The exact cities Uber will be available in Finland is not yet known, but likely Uber service will be available in Helsinki, potentially followed up by larger cities such as Joensuu, Jyväskylä, Oulu, Tampere, Turku and Vaasa. Globally Uber is available in 600 cities in 78 countries with over 75 million monthly users.
There are lessons to learn from Uber in Sweden
Järvinen also reveals that he will also take responsibility for the Swedish market for Uber as well. In Sweden the taxi market has been open for over 25 years, and he believes there is a lot to learn from the largest taxi market in the Nordics. The Swedish market is still not liberal as regulation has stood still for decades now.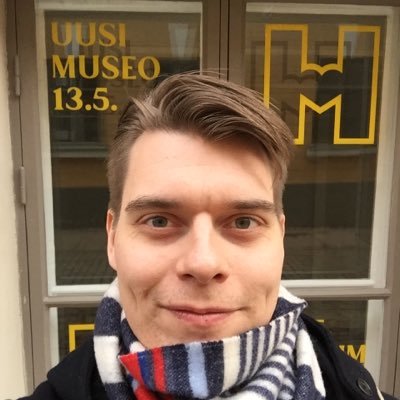 Sweden is the largest market for Uber in the Nordic countries. The service is available in all the largest cities, and in Stockholm the service has a hundred thousand monthly users. Every fifth inhabitant of the capital city has used Uber.
Järvinen is no stranger to Sweden as he used to live in Stockholm even before starting to work for Uber. The first months as country manager for Uber in Finland, he was located in Stockholm as there were no operations in Helsinki yet.
Since that time Finnish citizens have downloaded the Uber app over 150,000 times, where as in Sweden the count is four times as much, over 600,000. Granted the population of the western neighbor of Finland is twice as large.
Source: Uber tekee paluun ensi kesänä: "Suomessa voidaan jatkossa saada ajoneuvokanta tehokkaampaan käyttöön"
Written by Janita on Friday March 9, 2018
Permalink -