Unroasted coffee the single largest foodstuff product exported to Russia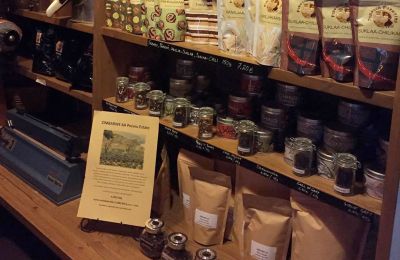 Foodstuffs exports from Finland to Russia will not return to previous levels. This is an estimate from professor Kari Liuhto, who has studied the Russian economy for three decades. He believes that even if the import bans were lifted, exports from the EU to Russia won't reach previous levels.
Because of the sanctions in place, the single largest food export is now unroasted coffee. In 2017 exports of raw coffee grew to a total of 25,5 Million euros. This pales in comparison to the value of the market before the limitations set in 2014.
Exports of foodstuffs from the European Union to russia has fell by a total of 40 Billion euros. This is not only because of the sanctions, but because the growth of the purchasing power of Russians has stalled. In addition the Ruble has lost almost half of it's value since 2013.
After the import sanctions were put in place in Russia, the local industry has gained a foothold in the market. Finnish company Valio used to import dairy products from Finland, but has now grown it's production in the Country. Last year the total turn over of the company's Russian operations' turnover reached almost a 100 Million euros.
Source: Paahtamaton kahvi nousi Suomen viedyimmäksi elintarvikkeeksi Venäjälle
Written by Janita on Saturday May 12, 2018
Permalink -