US embassy issues security alert to citizens in Finland on terrorist attack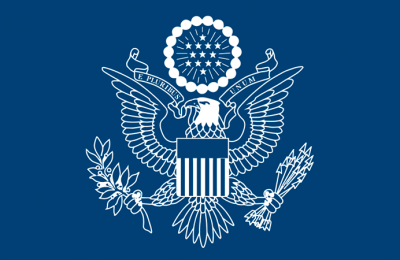 The United States embassy in Finland issues security alert in the whole of this Nordic country. According to a security alert on the embassy website the US government believes citizens are under threath.
The alert does not make any specific warnings, but notes that a terrorist attack could employ a number of different attacks using knives, guns and vehicles as weapons. Possible targets are schools, hospitals, churches, tourist and transportation hubs.
Citizens are recommended to stay alert in public places, alter routines to reduce predictability. A low profile and awareness of surroundings is recommended. Personal security plans should be reviewed and any suspicious messages or threats issued via social media should be reported to local authorities.
More information: Security Alert – U.S. Embassy Helsinki, Finland
Suomeksi: Yhdysvaltain Suomen suurlähetystö varoittaa kansalaisia terroristi-iskusta
Written by Janita on Friday May 4, 2018
Permalink -