Valmet Automotive revenue up 77%, records a loss due to "production hell"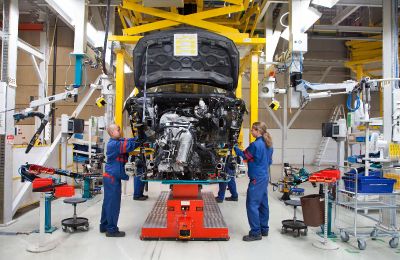 Finnish car manufacturing company Valmet Automotive's turnover swell from 306 to 542 Million euros. The growth did not come without pains. The Uusikaupunki plant faced a "production hell", a term coined by Tesla CEO Elon Musk.
Valmet Automotive is a contract manufacturer of automobiles. Over the years it has produced cars for Porsche, Saab and Opel, but in the recent years it's biggest customer has been Daimler. In 2017 the Uusikaupunki plant produced a record of 90,000 Mercedes-Benz A and GLC cars.
The company was in the limelight all year long in 2017 as it reported new contracts and hefty recruitment programmes to boost production. Despite a 77 percent increase in turnover, the company's results dropped from a positive 4 Million euros to a negative 20 Million euros.
Scaling automotive manufacturing is not a trivial task
The main factor was increased income from the Mercedes manufacturing deals, that also brought trouble in car production. The increased production demanded that new workers be hired and trained at a rapid pace. Employee count grew from 1,957 to 3,858 year over year.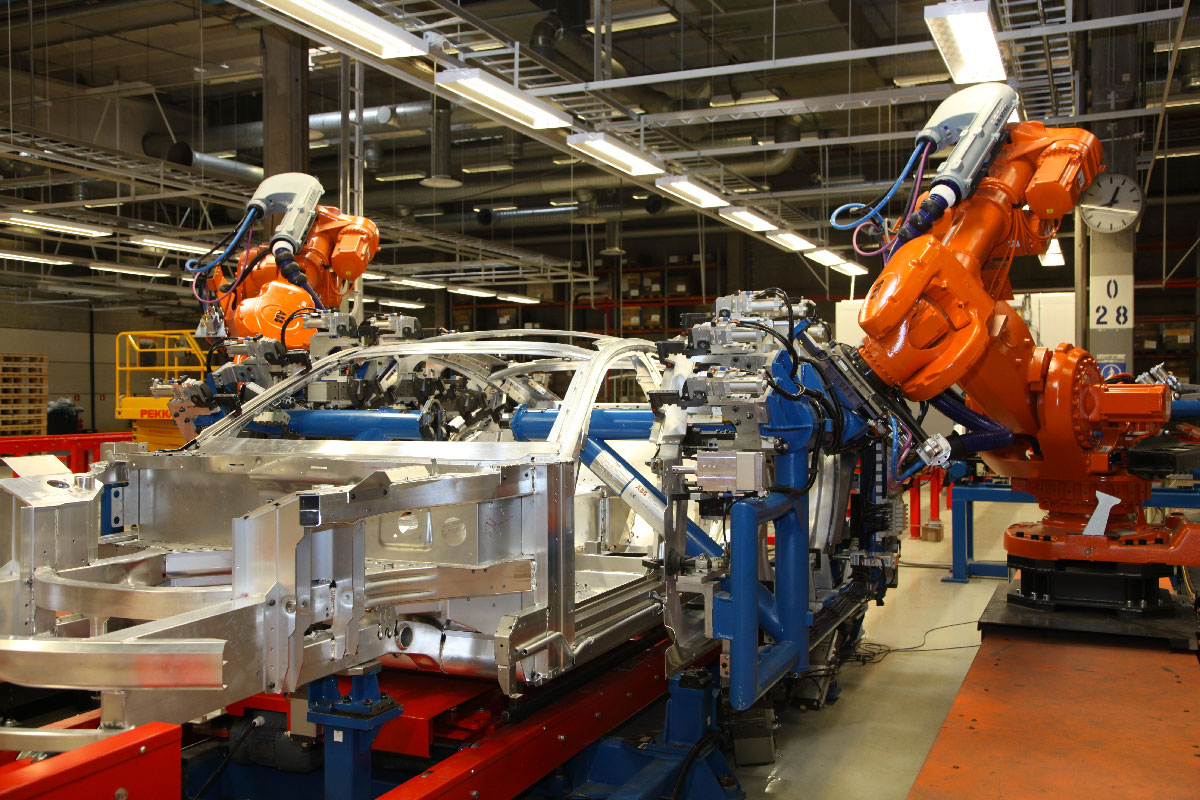 The rapid increase of production capacity was was difficult to control, and a lot of cars needed to be built as expensive overtime work. In a similar situation In 2013 the company clocked a record loss of 52,2 Million with a revenue of 203 Million euros. At this time the loss was due to trouble ramping up production of the third generation Mercedes-Benz A Class.
Valmet Automotive has been manufacturing cars since 1968 and continues to have trouble ramping up production. This is a testament to how difficult it is to run a manufacturing plant at high efficiency, but as before the situation is expected to level once ramp-up is complete.
Source: Uusi Mersu ja Saksan insinöörit toivat ruman tappion Uudenkaupungin autotehtaalle
Written by Janita on Friday May 11, 2018
Permalink -