World's first commercial 5G network launches in Finland and Estonia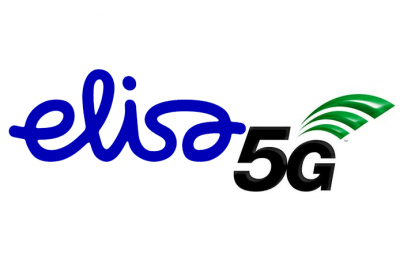 Finnish telecom operator Elisa is the first in the world to begin offering commercial fifth generation mobile network services to customers. Elisa (then Radiolinja) was also host to the world's first commercial GSM network in 1991.
The first call in the network was done by Anne Berner, Minister of Transport and Communication. The overseas video call was made to Kadri Simson, the Minister of Economic Affairs and Infrastructure in Estonia. Initially the 5G network is only available in Tampere, Finland and Tallinn, Estonia.
Berner goes on to say that the aim is to make Finland a leading nation in 5G mobile technology and services. The country has already allocated the first 5G licenses on the 3,400-3,800 MHz band, and a broad deployment is expected to start soon after.
Fifth generation "5G" mobile networks will offer significantly faster data speeds, but most importantly low latencies as well as more capacity to handle clients. The first call was made using China's Huawei network technology, but the Finland's telecommunication giant Nokia is also heavily vested in 5G - providing backbone wired networks as well as wireless gear.
The next generation mobile networks are expected to be widely used globally for autonomous cars and other connected smart devices in the coming decades.
Source: Elisa first in world to launch commercial 5G
Written by Janita on Saturday June 30, 2018
Permalink -