World Health Organization ranks Finland's air cleanest in the world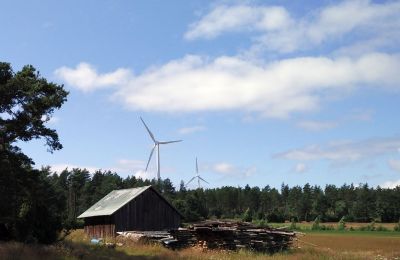 Air quality in Finland is the best in the world according to a report from the World Health Organisation (WHO). The country has the smallest fine particle density on the planet.
In Finland the average amount of fine particles was 6 µg/m3 eli micro grams per square meter, which is the lowest in the world. Estonia, Sweden, Canada, Norway and Iceland all come close behind. All of the countries ranking high in the study are located far from large pollution centers, but local environmental awareness and high technology also play their part.
The country's high ranking was noted in a press release from the Finnish Meteorological Institute comes from a data set published by the World Health Organization (WHO). The data was collected from 2,500 locations in different countries from 2008 to 2016. According to the WHO numbers the worst air quality is in the Middle East, Southeast Asia and Africa.
Countries in the trouble areas have densities of over ten times as those in the least polluted countries. Some of the dirtiest air is found in Indian cities where densities often climb over 100 µg/m3 values. WHO recommendation is than 10 µg/m3, a number exceeded in over 2,000 cities. In densely populated areas poor air quality influences millions of people's health.
The measurement locations in Finland were in the cities of Lohja, Espoo, Oulu, Vantaa, Harjavalta, Lahti, Raahe, Tampere, Vaasa, Lappeenranta and Helsinki. In addition data from two FMI stations in Utö and Vironlahti were used. FMI states that the statistics might not be reliable in countries, with only a few measurement locations and a lack of long term statistics.
Source: Suomi WHO:n ilmanlaatutilaston kärjessä
Written by Janita on Thursday May 3, 2018
Permalink -