Helsinki attracts yet another tech firm as Zynga opens an office in Finland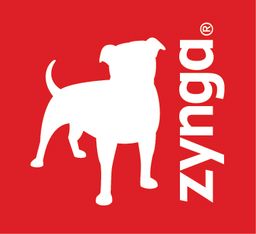 Zynga is a company specializing in games for social media. It grew to be a Billion dollar business as maker of games running on the Facebook platform. Now the company has opened an office in Finland.
The company has been registered to the Finnish trade registry on the 13th of December 2016 and according to the registry the foundation date is 14th of october and the Company's board is seated by Zynga veterans.
One board member is Paul McInerney, who is the COO of Zynga Game Ireland. Before joining Zynga McInerney worked for Electronic Arts as a customer experience director. The board also has Valerie Dalton responsible for the Irish business unit and David Cooling, director of content production.
For now details on what the company aims to do in the Nordic country is not clear. Zynga is known for games such as FarmVille, FrontierVille and CityVille, which at it's peak represented a whopping 57% of total turnover for global online games.
Since it's hayday the company has been criticized for copying games, a hostile company culture as well as ad fraud. The current turnover for the gaming company stands at 700 million Euros.
In 2016 Finland has attracted many technology companies such as clothing and apparel eTailer Zalando and Magic Leap, known for it's virtual reality technology. With the already establlished companies like Nvidia, Unity and Intel, the Finland stands as as an impressive tech hub - even post Nokia (consumer produts) and Microsoft.
Written by Janita on Wednesday December 14, 2016
Permalink -